Syria
War cost $2.2 bn to Syria industry sector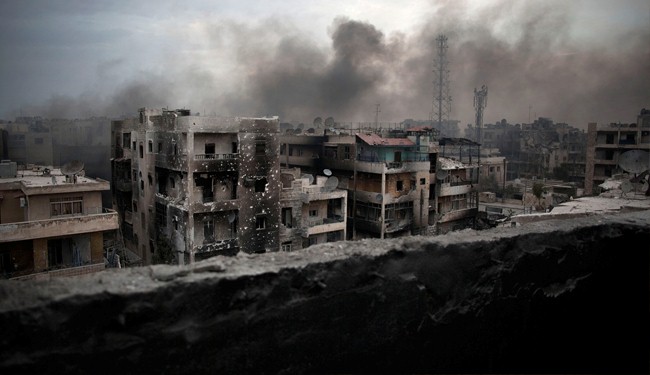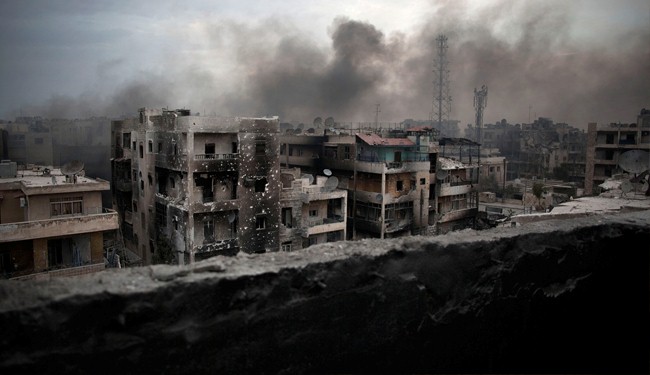 Syrian Industry Minister Kamaleddine Tohme says the destructive insurgency in Syria has caused country's industrial sector more than two billion dollars.
"The losses in the industrial sector from the start of the Syrian crisis till October total 336 billion Syrian pounds ($2.2 billion)," Tohme said in a statement published in the Damascus-based al-Watan newspaper on Sunday.
He further noted that the private industrial sector has lost $1.5 billion, adding that the public industry has suffered $700 million.
Tohme underlined that the figures did not reflect the losses that foreign-sponsored Syrian militants have incurred in areas under their control.
A report commissioned by UN agencies in October stated that the devastating conflict in Syria has left over half of the country's population in poverty.
"More than half of the population now live in poverty, with 7.9 million people becoming poor since the beginning of the crisis, of whom 4.4 million now live in extreme poverty," said the report.
It also put the unemployment rate at 48.6 percent, saying 49 percent of Syria's children were out of school as education "is in the midst of a silent disaster."
The report further noted that Syria's gross domestic product (GDP) has contracted by 34.3 percent in the first quarter of 2013, and 39.6 percent in the second, compared to that of last year, and is in a state of "spectacular collapse."
Syria also suffered a total economic loss of $103.1 billion (75 billion euros) by the first quarter of 2013. The amount is equivalent to 147 percent of Syria's 2010 GDP at constant prices.
The war in Syria started in March 2011, when pro-reform protests turned into a massive insurgency following the intervention of Western and regional states.
The unrest, which took in terrorist groups from across Europe, the Middle East and North Africa, has transpired as one of the bloodiest conflicts in recent history.
According to the United Nations, more than 100,000 people have been killed and millions displaced due to the turmoil that has gripped Syria for over two years.