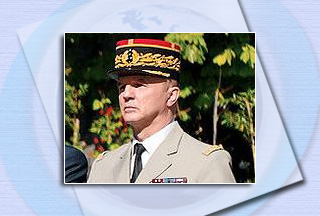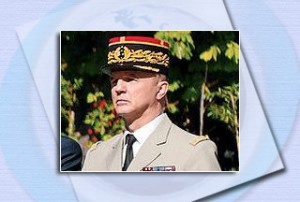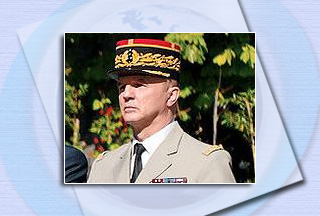 The head of the French military has warned that any military attack aimed at halting Iran's nuclear program could cause a "Catastrophe".
Armed Forces Chief of Staff Jean-Louis Georgelin told a Washington-based foreign policy group that adopting a military approach towards Iran's nuclear program would be too risky, the Associate Press reported.
Georgelin's comment came in response to a question following a speech he made on Thursday at the Atlantic Council.
He said that planning a strike on Iran would be difficult because there is no guarantee that 'one shot' would solve the problem.
"If you fail in one shot, it is a catastrophe," Georgelin concluded.
Israel has repeatedly voiced its determination to halt Iran's nuclear program, even through military means.
Israel, which is the only possessor of nuclear weapons in the Middle East, accuses Iran of trying to develop nuclear weapons.
Tehran denies the charges saying its nuclear program is solely aimed at civilian ends.