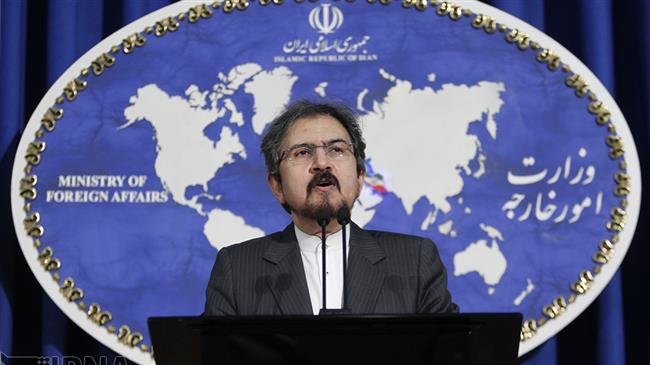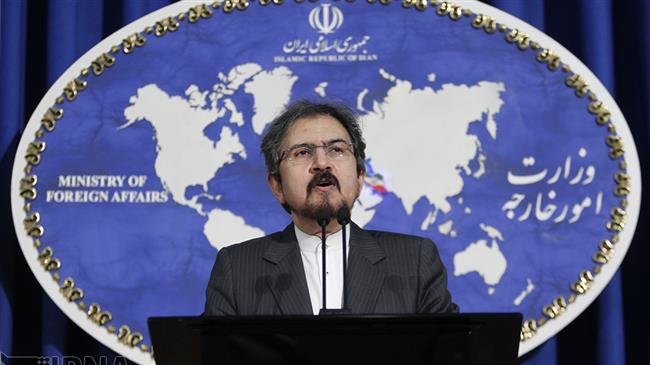 Iran says all participants in the US-organized Warsaw conference, which was aimed at rallying international support against the Islamic Republic, knew well all along it would be a "total failure."
The two-day summit, which began in the Polish capital on Wednesday and featured delegations from 60 governments, failed to produce any decisions against Tehran.
"Despite Washington's extensive attempts to hold an all-inclusive summit and forge a new alliance against the Islamic Republic of Iran, the number of participants and their low levels of participation, coupled with their reluctance to support any anti-Iran decision… turned the final statement of the summit into a useless document," Iranian Foreign Ministry Spokesman Bahram Qassemi said early Friday.
"How can a conference titled 'Peace and Security in the Middle East' succeed when main regional players such as Iran, Turkey, Lebanon, Syria, Iraq and Palestine are not in attendance and major countries such as China, Russia and many other European and non-European countries are either absent or" represented in lowest levels, he added.
Many countries announced long before the event they would wither escape the event or send low-profile delegations to Warsaw.
This is while the White House was represented by both Vice President Mike Pence and Secretary of State Mike Pompeo.
The strong backlash forced the US to back down from its initial announcement that the summit would be focused solely on Iran.
During the conference, Pence and Pompeo slammed the European Union for not following Washington's lead in abandoning the 2015 nuclear deal with Iran, a decision US President Donald Trump made last May.
They called on the remaining signatories of the agreement—the UK, France, China, Russia and Germany—to cut ties with Iran and join Washington's campaign of political and economic pressure which was aimed at forcing the Islamic Republic to give up its ballistic missile program and roll back its regional influence.
Qassemi said such "angry and tense" remarks by the White House officials best demonstrated their failure in achieving their objectives.
He said it was ironic that the US held so-called peace conferences and yet caused more tension and promoted war around the world by abandoning the nuclear deal and many other international agreements.
"Despite the many hostile and belligerent policies by America and the Israeli regime, the resistance to create a region that is secure, stable and void of any foreign presence will continue," he said, adding "the US must stop its pointless vindictive policies and realize the sensitive realities of the region."