Iraq
Wave of violence kills 28 in Iraq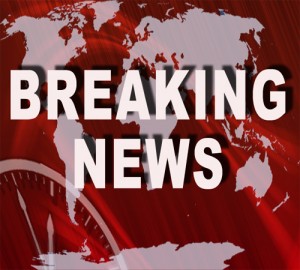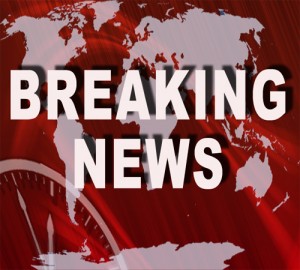 A wave of terrorist activities has killed at least 28 people in Iraq's western province of al-Anbar, officials say.
On Wednesday, officials and medics said that 25 police forces and three civilians were killed in a wave of coordinated attacks in the province. The officials said that 26 police officers were also wounded in the attacks.
On Tuesday, 18 police forces were killed and 25 others were wounded after a bomb exploded near a police checkpoint in the town of Rutba, 360 km (225 miles) west of Baghdad. Three civilians were also killed in a separate bomb explosion in the town.
In another incident on the same day, gunmen attacked a police checkpoint at an entrance to Ramadi, the capital of Anbar Province, killing three police officers and injuring a fourth.
Four more police forces were killed in clashes with armed militants in another checkpoint in the city.
No group has claimed responsibility for the attacks, but such incidents bear the hallmarks of al-Qaeda-linked militants in Iraq, who seek to destabilize the country.
The recent acts of terror are the latest in a string of attacks across Iraq that has left about 6,000 people dead since the beginning of 2013.
According to the United Nations, a total of 1,057 Iraqis, including 928 civilians, were killed and another 2,326 were wounded in terrorist attacks throughout the country in July – the deadliest month since 2008.