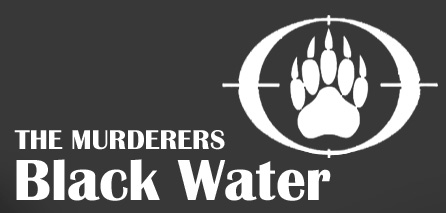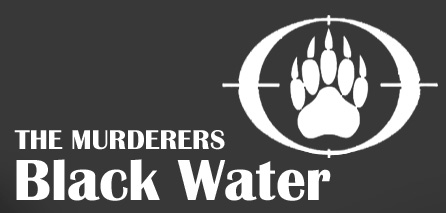 Hamas spokesman Fawzi Barhoum said Tuesday that the US's hiring of the infamous Blackwater firm for security services in the West Bank is a new scandal to add to the list of conspiracies between the Fatah-controlled PA in Ramallah, the CIA, and Israel.
The move confirms that the West Bank is governed by a multi-national authority aimed at protecting Israel and "liquidating" the defenders of the Palestinian cause, Barhoum told the Palestinian Information Center.
The new scandal came in conspiracy between the West Bank-ruling Fatah party, American intelligence, and Israel to crack down on resistance forces in the West Bank.
Barhoum called on Fatah to "harmonize" with the Palestinians, who wish to purge the land of foreign authorities and the Israeli occupation, and to launch a new strategy based on a national project and not an Israel-US project.
The US State Department awarded a subsidiary company of the formerly named Blackwater security company an 84 million dollars a year contract to provide security services to the West Bank over the next five years.
Observers are questioning the reason for the firm's services in the West Bank.