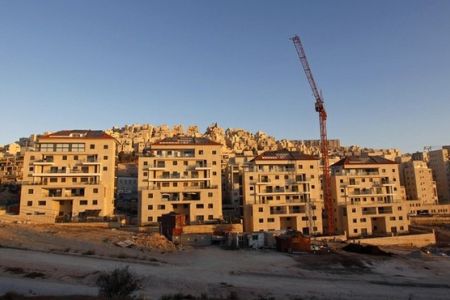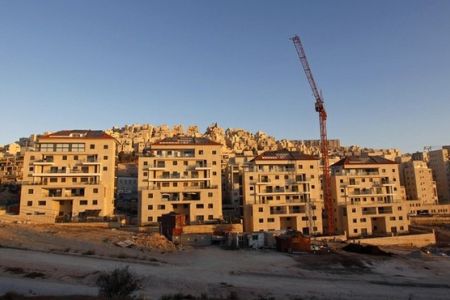 Israeli settlement activities on Palestinian land in the occupied West Bank are rapidly underway following the expiry of a partial freeze in late September.
An organization monitoring settlement activities, Peace Now, says Israeli settlers have built foundations for over 1,600 new units.
The announcement comes just seven weeks since Tel Aviv's 10-month freeze on settlement construction – which excluded buildings in al-Quds (Jerusalem) and those authorized as community centers — expired on September 26.
Despite repeated international calls on Israel to renew the moratorium, Tel Aviv immediately resumed settlement expansions, promoting the Palestinian Authority (PA) to quit direct talks sponsored by the United States.
Meanwhile, sources say Israeli Prime Minister Benjamin Netanyahu's cabinet is debating a new partial settlement freeze for 90 days.
Analysts say any potential moratorium is bound to exclude East al-Quds, which Palestinians have long been demanding as the capital of their future Palestinian state.
Israel occupied the city during the Six-Day war of 1967 and later annexed it in the face of fierce opposition from the international community.
Tel Aviv is under heavy international pressure to halt its settlement activities on Palestinian land.
Construction of settlements on occupied land is illegal under international law.