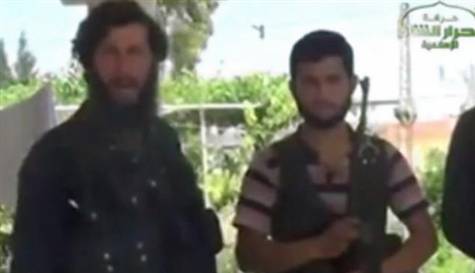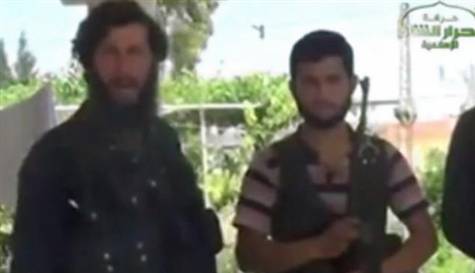 Blood curdling apology came from Al-Nusra terrorists fighting against Al-Assad regime. According to the British Telegraph newspaper, the one who MISBEHEADED was understood to be a member of Ahrar al-Sham organization Fares Mohammed.
To support the rebels fighting against the regime of Bashar al-Assad and the They apologized for cutting the head of the wrong person, Ahrar al-Sham organizations members of the Islamic State of Iraq.
Al-Qaeda terrorists announced that the video they broadcasted was the one which they supposed regime fighter's murder.
Al-Qaeda militants in the video they publish on the Internet, Aleppo, killing people, and then they cut his head exposing their chests pro-Assad said.