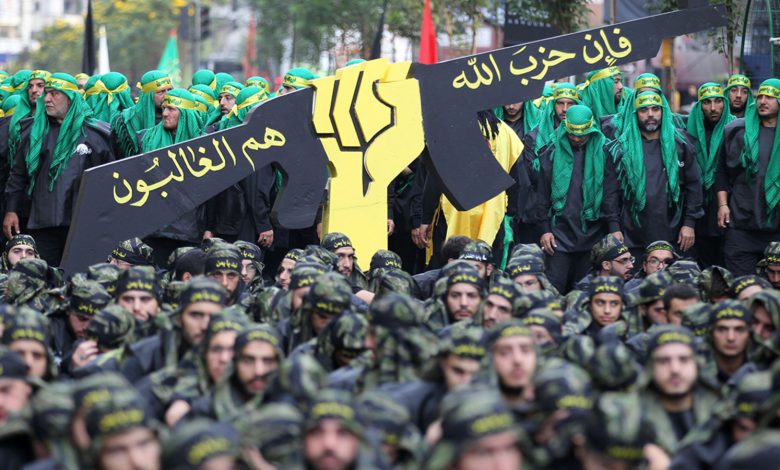 The Zionist circles reflected the frustration dominating over all the Israelis in light of the defeat in the war on Gaza, advising PM Benjamin Netanyahu from making further concessions pertaining Al-Quds file.
The Zionist analysts considered that Hamas gained a clear victory at all the levels, rejecting Netanyahu's claims about reaching any goal in the battle.
The Zionist analysts also highlighted the danger emanating from the intifada in Al-Quds and West Bank, stressing that Hamas will remarkably develop its military capabilities in light of the Iranian support it receives.
We will face another Hezbollah in Gaza during the upcoming stage, the Israeli analysts added.
Early Friday, a ceasefire agreement, mediated by the Egyptian government, took into effect after 11 days of a fierce confrontation between the Zionist enemy and the Palestinian resistance. The Israeli aggression left 232 martyrs and around 1900 injuries, while the Palestinian missile response inflicted heavy human and material losses upon the enemy.
Source: Al-Manar English Website