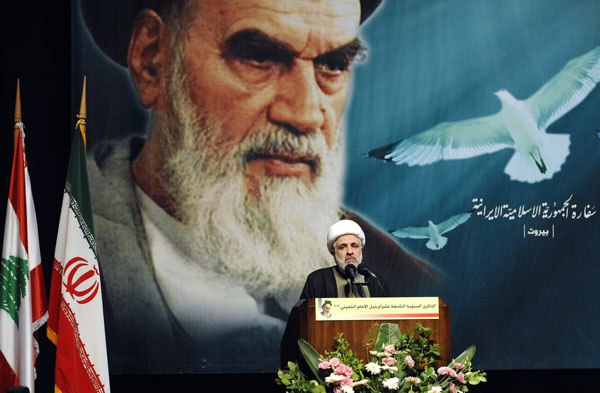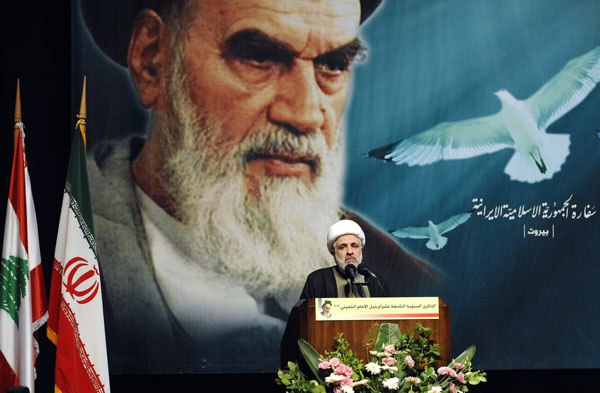 Hizbullah Deputy Secretary General, Sheikh Naim Qassem, confirmed that the resistance's victory on the "Israeli" enemy in the year 2006, founded a new stage in the history of the region.
In an interview with "Syrian" Television, Sheikh Qassem considered that the 2006 resistance victory established a stage, in which the demolishing of the "Israeli" entity started, in benefit of the Arabic and Islamic issues, where the Palestinian issue comes in the lead.
Hizbullah deputy Secretary General stressed saying, "If the result of the July aggression was a great failure for the "Israelis", then it will be so next aggression as well", praising the Syrian stance in supporting the resistance.
Sheikh Qassem urged on discussing the constant "Israeli" violation of Lebanon in the UN Security Council, until adopting a stance to impose an end to all these illegal violations.
On the internal level, Sheikh Naim Qassem believed that the Lebanese government of national unity has accomplished a great achievement, which is maintaining Lebanon's political and security stability, where Lebanon went through a difficult tensed period since adopting resolution 1559.
Answering a question which revolved over the "Israeli" ambitions in taking over Lebanon waters, land, and its constant threats to use force to take over Lebanon's off-shore fuel and gas resources, Sheikh Qassem said, "We consider there is no difference between the land, water, fuel and airspace, because when we talk about a homeland, we talk about the natural and humanitarian