Syria
Weapons, Ammo Left by Terrorists Found in Damascus, Quneitra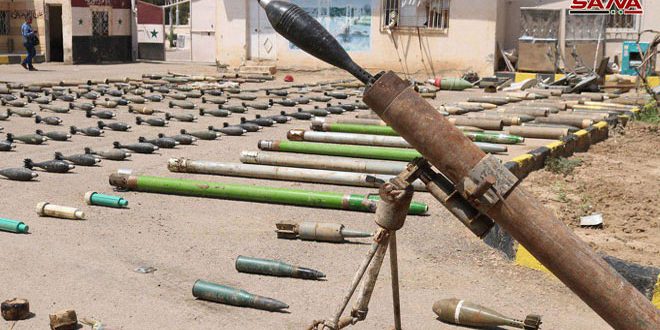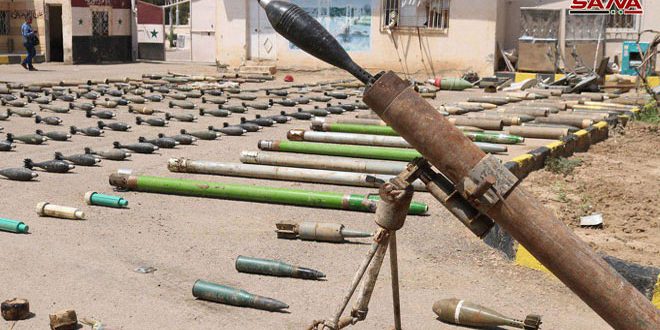 The Syrian government has regained control over most of the country's territories from terrorists and now it is focusing on creating favorable conditions for repatriating refugees.
According to Syrian Arab News Agency (SANA), the Syrian Arab Army has found a large cache of weapons, ammo and medicine in the southwestern province of Quneitra.
The find included a large number of weapons and various ammo.