Syria
Weapons, Ammunition, Computers, Advanced Communication Devices and Fake Passports Seized in Homs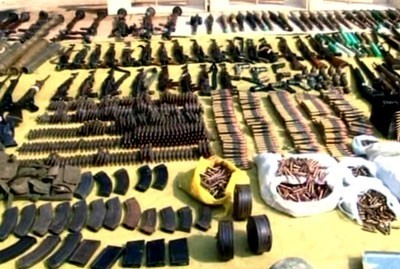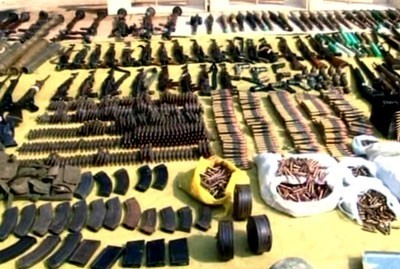 Authorities seized large amounts of weapons, computers and modern communication devices, speakers and signal relay equipment in Homs governorate.
The seized weapons included several kinds of machineguns, German sniper rifles, RPGs and anti-tank launchers, mines, night vision goggles, protective masks, handmade explosive devices with their detonators, pistols and pistol suppressors.
The authorities also seized stolen and fake passports, large amounts of ammunition, military uniforms and dynamites.