Syria
Website shows fake videos produced by Syria militants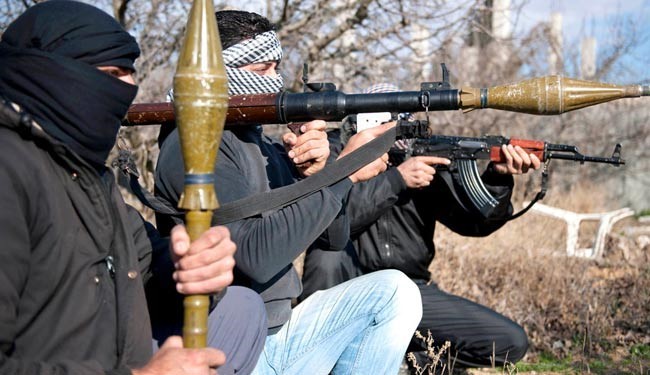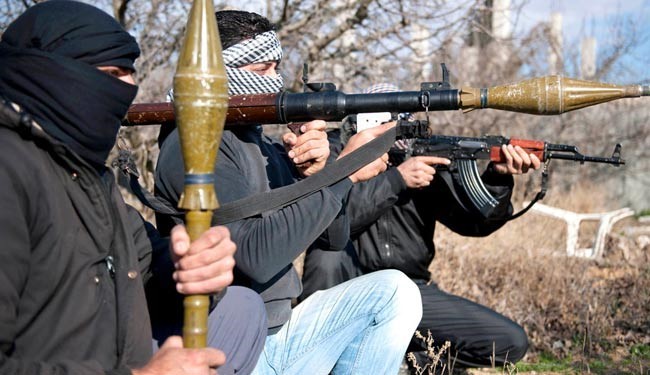 An American anti-war website has showcased fake videos posted on the internet by foreign-backed militants fighting in Syria.
The website revealed that how the opposition groups are producing the forged footage in the country and mainstream media are using them to orchestrate a massive a propaganda campaign against the Syrian government.
Syria has been gripped by deadly unrest since March 2011. According to reports, the Western powers and their regional allies — especially Qatar, Saudi Arabia, and Turkey — are supporting the militants operating inside Syria.