Middle East
Syria
Well-Informed Sources Deny Israeli Raid on Hezbollah Post in Qalamoun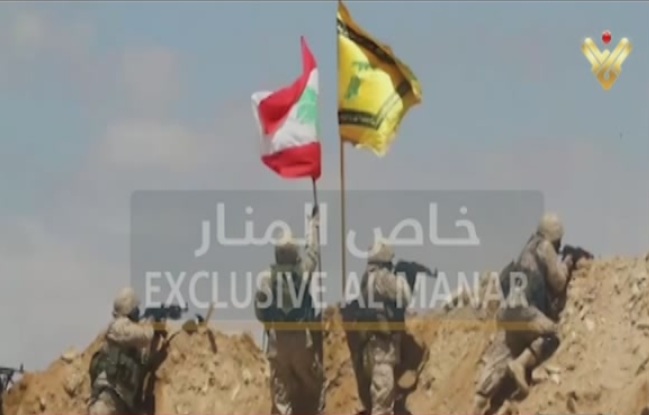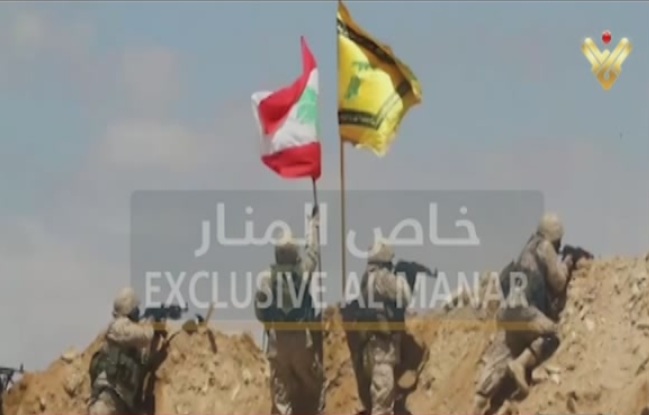 Well-informed sources denied the news which reported that the Israeli warplanes raided one of Hezbollah military posts in Bekaa-Qalamoun barrens.
In a different context, Hezbollah repelled a terrorist attack on a position which lies between Nahla and Arsal barrens.
Hezbollah eventually killed scores of the militants belong al-Qaeda offshoot in Syria, Nusra Front.