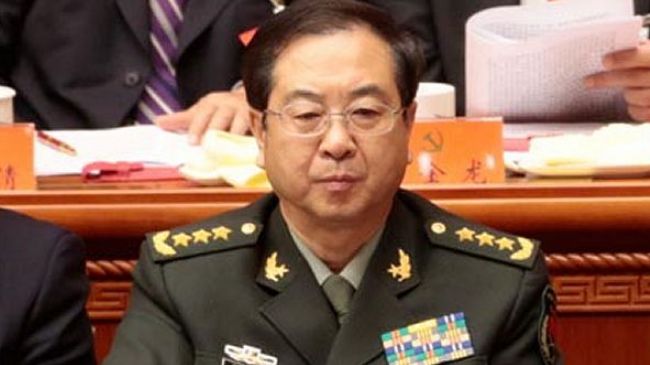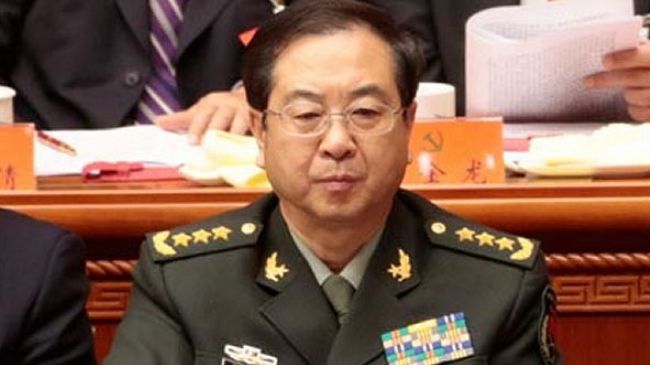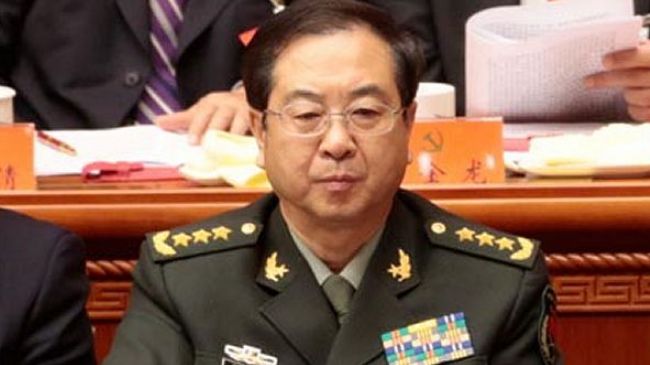 A senior Chinese general says his country's oil rigs will continue drilling in contested waters, despite increasing tensions in the South China Sea.
General Fang Fenghui, chief of the General Staff of the Chinese People's Liberation Army, said on Thursday that some nations have sided with the United States to stir up trouble in the region.
Fenghui also urged the US not to take sides in regional issues, particularly in the dispute between China and Vietnam.
The Chinese military official suggested that the Beijing government was ready to defend its territorial integrity.
"We do not make trouble. We do not create trouble. But we are not afraid of trouble," General Fang said.
Fang made the remarks at the Pentagon after a meeting with US Army General Martin Dempsey, the chairman of the Joint Chiefs of Staff.
The United States has criticized China for its stance on a maritime dispute with Vietnam in the South China Sea.
China claims sovereignty over almost the whole of the South China Sea, which is also claimed in part by Brunei, Vietnam, Malaysia and the Philippines. The waters are believed to sit atop vast reserves of oil and gas.
Beijing has frequently warned the United States to be cautious in its words and actions with regard to territorial disputes involving China and its neighbors.