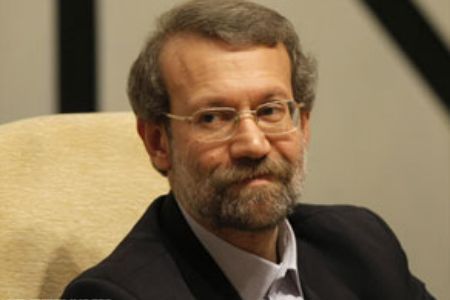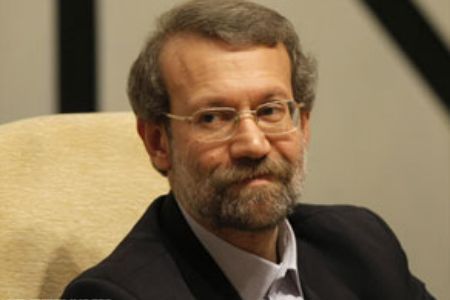 Iran's Parliament (Majlis) Speaker Ali Larijani says the US and its Western allies aim to monopolize nuclear enrichment to achieve political superiority.
"World's nuclear powers, especially the US, do not want independent countries to enter the circle of producing and achieving the strategic product of nuclear fuel for peaceful scientific and technological activities,"
Larijani said in a meeting with Head of Turkish parliament's Commission for Foreign Relations Murad Marjan in Tehran on Wednesday.
On October 14, EU foreign affairs chief, Catherine Ashton, who represents P5+1 — Britain, China, France, Russia, and the US — proposed holding three-day talks with Iran in mid-November in the Austrian capital of Vienna.
On Tuesday, the date for Iran's talks with the P5+1 was announced in a letter sent by the office of Saeed Jalili, the secretary of Iran's Supreme National Security Council.
Iranian Foreign Ministry Spokesman Ramin Mehmanparast on Tuesday said that Iran will not discuss fuel swap with the major world powers in the upcoming multifaceted talks.
"Definitely, our meeting with the P5+1 (Britain, China, France, Russia, and the US plus Germany), which will be held with or without the presence of the others, will not include discussions on fuel swap," Mehmanparast told Mehr News Agency.
Referring to talks between Tehran and Ankara regarding important international and regional issues, Larijani said that "Iran and Turkey can play a complementary and constructive role in establishing regional stability and peace through having strategic relations."
The Turkish lawmaker, for his part, stressed that Iran and Turkey are two major countries in the region and play an undeniable role in establishing peace and stability.