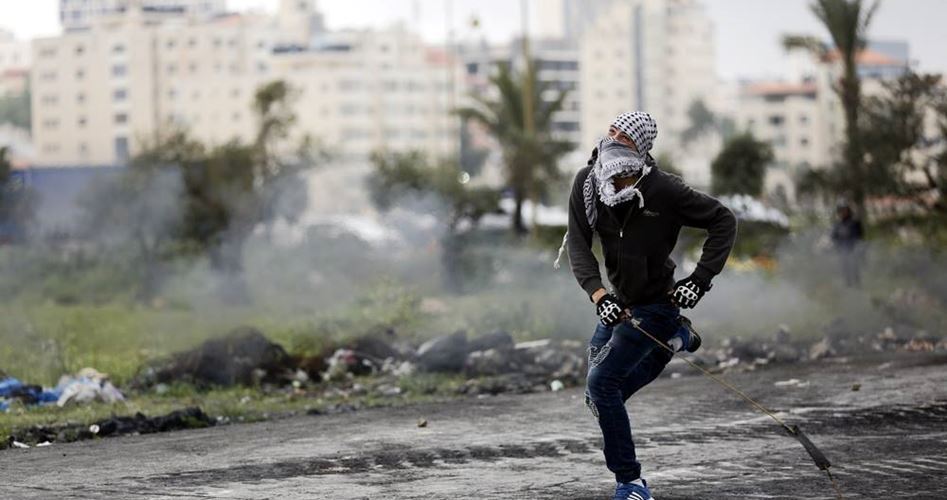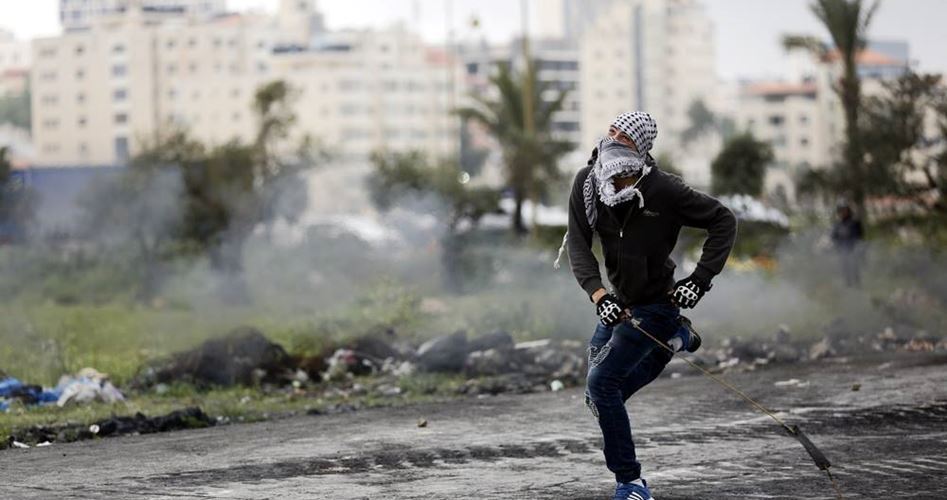 Thousands of Palestinians on Friday took to the street as part of Land Day marches. At least 63 protesters were injured during the events.
In occupied Jerusalem, tens of thousands of worshipers performed Friday prayers at al-Aqsa Mosque in challenge to Israeli Judaization festival to be held in the Umayyad palaces adjacent to the Mosque.
Israeli police and border forces have earlier intensified presence throughout the occupied city in an attempt to supress Palestinian Land Day marches.
In Ramallah, a number of injuries were reported as Israeli forces fired heavy teargas bombs and rubber bullets towards peaceful protesters in Mazra'a town west of the city.
Dozens of Palestinians also suffered different injuries as protests erupted in al-Bireh city.
Similar clashes were reported in Bil'in in protest against Israel's apartheid wall. Foreign activists participated in the events.
In Nablus, at least six Palestinians were injured and others suffocated by teargas during Friday clashes broke out in the villages of Qusra, Kafr Qalil, and Beita to the south of the city.
The Palestinian Red Crescent (PRC) said Israeli forces fired rubber-coated steel rounds to disperse the protesters, injuring three of them.
Meanwhile, PRC said three other protesters were injured as a result of falling when Israeli soldiers chased them as hundreds were demonstrating in the village of Qusra, to express anger over Israel's decision to confiscate tracts of land in the village.
Israeli forces also used teargas to disperse the protesters, causing about 24 cases of suffocation from teargas inhalation.
Bethlehem has also witnessed a peaceful march in Walja town west of the city marking the Land Day amid large participation of local activists.
The Land Day is of special significance to the Palestinians because it was the first time since 1948 that Palestinians in Israel organized a collective response to Israeli policies. It is marked not only by Palestinians within historical Palestine, but also by Palestinians all over the world.
This year's Land Day comes in the aftermath of widespread anger over US President Donald Trump's recognition of Jerusalem as Israel's capital, which goes against the rights of the Palestinian people to an independent Palestinian state with East Jerusalem as its capital.