Palestine
West Bank to become center for resistance: Iran Deputy-FM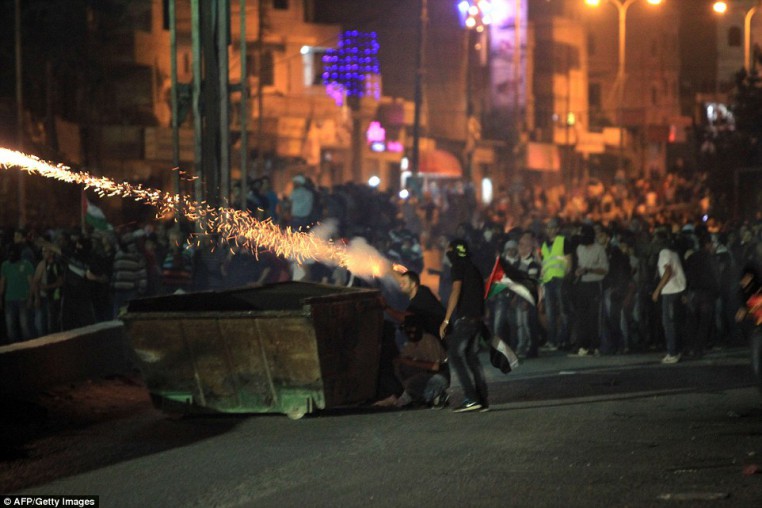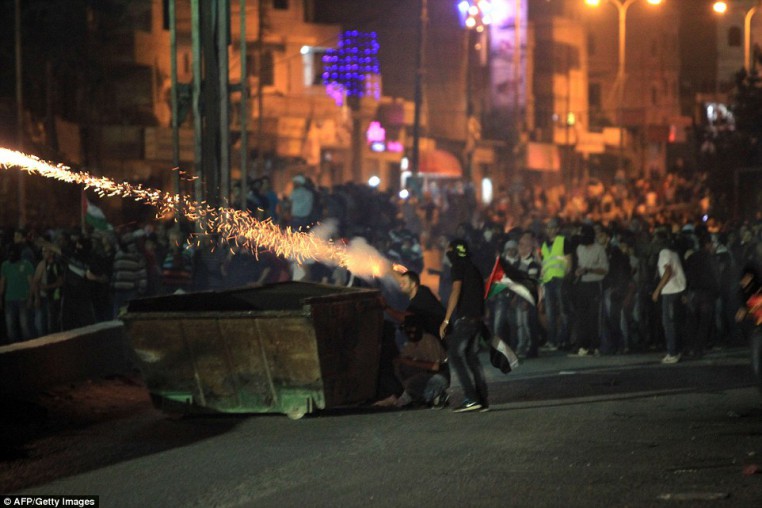 Deputy-FM for Arab and African Affairs Hossein Amir-Abdollahian has said that the West Bank will soon turn into a center for resistance against Zionism.
In an interview with Lebanese news website 'Al-Ahd', Amir-Abdollahian said that Iran's aid to Lebanese army is intended to support them against terrorism. "The intelligence agency which was most influential in the formation and support of ISIL was Mossad and this is backed by much evidence," he asserted.
"The heads and members of this terrorist group follow a set of extremist ideology which they call 'Islam' while their principles are actually in contrast to the true teachings of Islam, and this group aims at harming the image of this holy religion," said Amir-Abdollahian.
The Deputy-FM noted that some regional and international intelligence agencies are after destroying the region through reverse engineering policy and said, "they hatched the plot in Daraa to start a mock revolution, and immediately began arming the opposition."
"We will continue aiding Iraq in combating terrorism," he maintained, "since doing so is a human, Islamic and international responsibility. De Mistura in his visit to Tehran also made some political proposals, the success of which is wholly dependent on the demands of the Syrian people."