Iran
West divest Muslims of their rights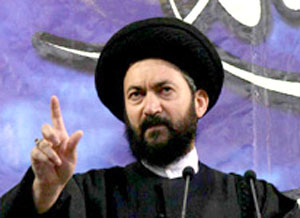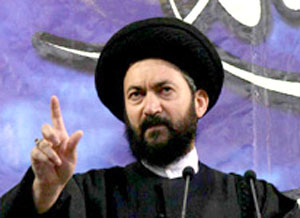 "Western human rights divest Muslims of their fundamental rights," said Friday Prayer of Ardebil Province, Hojjatol Islam Val Moslemin Seyyed Hasan Amoli, reported Taqrib News Agency (TNA).
"The U.S under the pretext of human rights deprived Muslims of their own rights and plundered their sources," said the Islamic scholar.
The cleric underscored that the Arrogant world try to manipulate Muslim countries and the only nation stood against them and did not give up in this way is the Islamic Republic of Iran.
He pointed to political and economic sanctions west imposed on Iran and said," through such policy, western countries are after defeating Iranian nation."
Friday Prayer of Adebil Province underscored that in such condition Iranian people and political officials should be more careful and foil the plots hatched by the enemies.
The religious scholar urged Iranian nation not to lose their resistance and stand against the arrogant world.