Iran
Middle East
West economic woes stem from Capitocracy: Leader of Islamic Ummah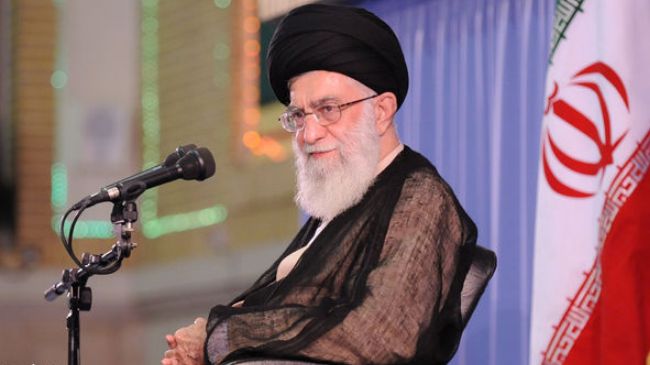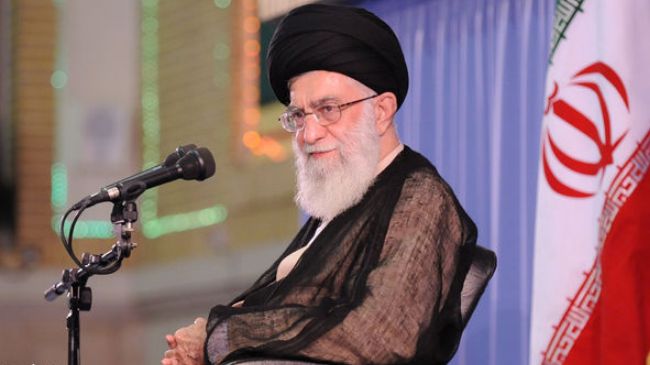 Leader of the Islamic Ummah and Oppressed People Ayatollah Seyyed Ali Khamenei says the West's economic problems stem from the essence of the capitalist system, which is the proclivity for wealth over other matters.
"The increasing current economic problems and pressures in the West and Europe stem from the nature of the capitalist system, namely the Capitocracy," Ayatollah Khamenei said on Monday. 
The Leader made the remarks in a meeting with a group of Iranian student activists. 
Ayatollah Khamenei also elaborated on the 'resistance economy' in Iran, saying, "The resistance economy does not mean defensive measures and building a fence around oneself; rather, the resistance economy is an economy which prepares the ground for the progress and flourishing of a nation even in times of pressure and sanctions."
The Leader referred to the anti-Iran rhetoric of adversaries that 'have targeted the Iranian people's resolve and thoughts' so that "Iranians change their calculations and reach the conclusion that continuing resistance against the global arrogance and bullies is not to their benefit."
Ayatollah Khamenei advised the country's soft-war strategists to counter the enemies' attempts by comprehending their ways and means.
The Leader also stressed the importance of preventing the socialist views from dominating economic thoughts.
"If the policies related to the Article 44 [of the Iranian Constitution] are implemented within the determined framework in which they were explained, they will definitely not end in a despicable capitalism playing a central role in the country's macro-level decision making," noted the Leader.
Ayatollah Khamenei added that the economic outlook in the country must be based on justice and the issue does not run counter to the policies of the Article 44.
Ayatollah Khamenei further pointed out that the policies of the Article 44 of the Constitution complement the justice-based economy.