Syria
West fabricating lies to achieve criminal goals in Syria: Analyst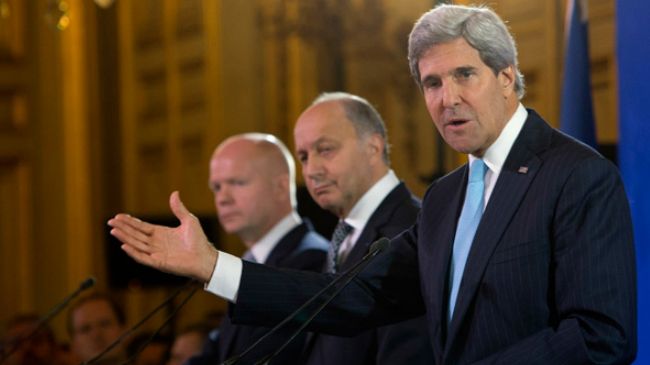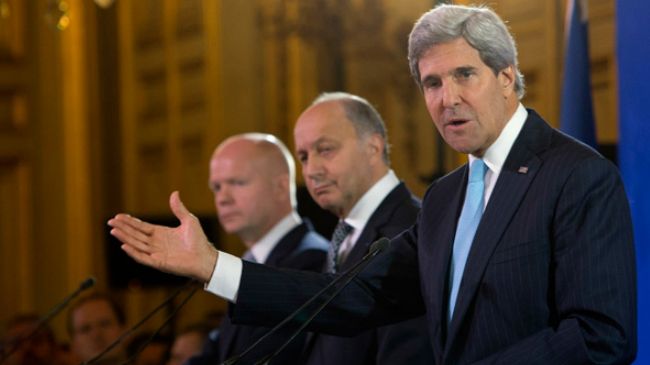 A political analyst says the Western states "shamelessly" fabricate lies about the recent deadly chemical attack in Syria to pursue the "criminal" objective of a regime change in the Arab country, Press TV reports.
In an article published on Press TV website on Thursday, Finian Cunningham wrote, "What is clear is that Western governments are shamelessly contriving partial and unsubstantiated data" about the circumstances of the chemical attack near Damascus for the sake of the "political objectives" they are pursuing in Syria.
A UN report released September 17 concluded that sarin gas was used in last month's attack near Damascus which allegedly killed hundreds of people. The inspectors, however, were not authorized to name a suspected culprit in the incident, and the evidence they presented has been subject to contradictory interpretations.
The US and its allies have claimed that the findings by Swedish expert Ake Sellstrom and his team showed that the attack was perpetrated by the Syrian government. Russia, however, maintains that foreign-backed militants staged the attack to incriminate President Bashar al-Assad.
Cunningham further wrote, "The [West's] rush to railroad a guilty verdict on the Syrian government shows once again that the Western objective is regime change. That objective is criminal and the means to achieve it – fabricating lies and fomenting acts of war – gravely compound the criminality."
"Russia is indeed swimming against a tide – a powerful tide of fabrication and propaganda promulgated by Washington, its Western allies and their dutiful news media," the analyst noted.
Cunningham made the comments in reference to recent remarks by US State Department spokeswoman, Jennifer Psaki, accusing Moscow of "swimming against the tide" by ignoring "facts" about the use of chemical weapons in Syria after Russia described the incident near Damascus as a "provocation."