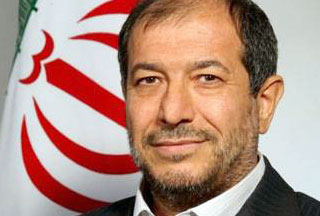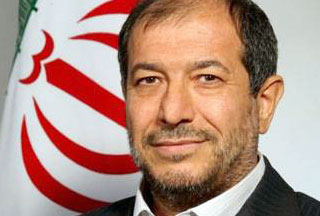 Iran's Interior Minister says Tehran has successfully foiled all foreign plots aimed at destabilizing the country over the past three decades.
"Over the past 30 years, our enemies faced defeat in every instance and their latest ploy was [inciting] the seditionists who wanted to break our ranks," Mostafa Mohammad-Najjar told reporters on Tuesday.
Speaking at a press conference in Kerman earlier, the Interior Minister said peace was restored to the country's eastern region after the execution of Abdolmalek Rigi, the ringleader of the Pakistan-based Jundallah terrorist group.
"With the execution of this villain, who was backed by several Western spy agencies and the Israelis, complete peace has returned to the region."
Iran executed Rigi three months after his arrest by Iranian security forces on February 23 on a flight from the UAE to Kyrgyzstan.
Rigi was charged with 79 counts of armed robbery, bombing operations, and armed attacks on civilians. His brother, Abdolhamid, was also executed in May.