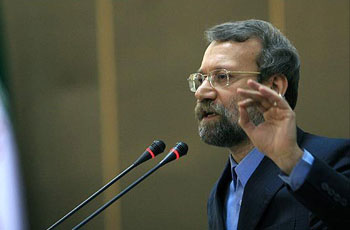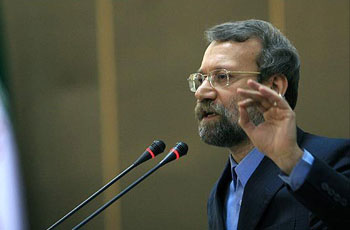 IRI Majlis Speaker Ali Larijani said Wednesday the fresh talks between Iran and 5+1 will not be fruitful if they try to get concessions by exerting pressures on Tehran.
Larijani made the remark while addressing a domestic economic meeting.
He stressed that the West is willing to resume negotiations with Iran.
He said possession of nuclear weapons by the Zionist regime and certain regional countries is ignored since they are allies of western countries.
By following its double-standards, the West will gain nothing but damage its regional reputation, Majlis speaker noted.
He reiterated that although they well know that the Islamic Republic has never pursued nuclear energy for military purposes, they exert pressures on Iran.