Europe
West had malign influence on Iran for decades: Straw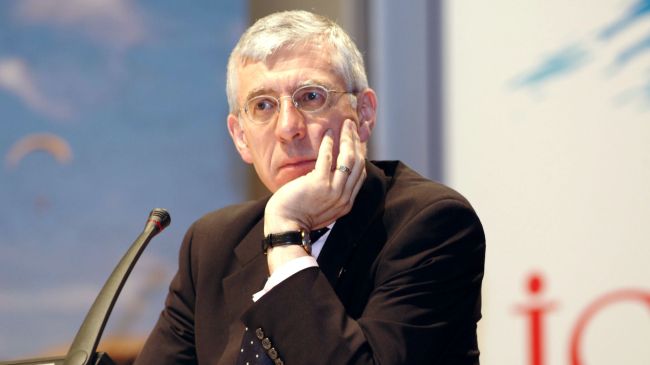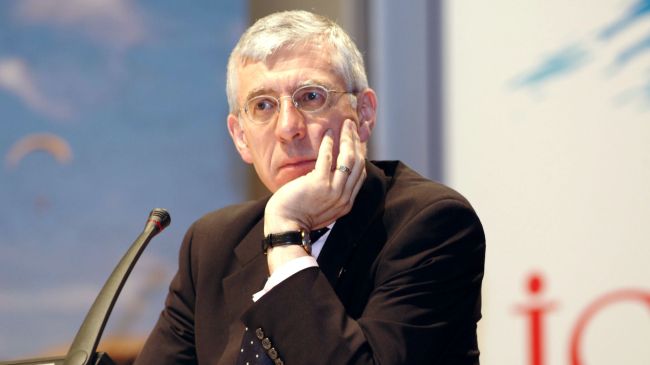 Former British Foreign Secretary Jack Straw, currently a member of the UK Parliament, has said that the US and UK have often exerted "malign influence" on Iran's affairs since the 1950s.
Speaking upon his return from a three-day visit to Iran, Straw said it is understandable that Iranians remain distrustful of the West due to the British and American involvement in the 1953 coup which unseated Iran's first democratic government.
He also referred to London and Washington's support for the Shah and their backing for Saddam Hussein during the Iraq-Iran War (1980-1988) as other reasons Iranians do not trust the West.
Straw expressed optimism about Iran's nuclear negotiations with the Sextet of powers and warned the West against pushing Iran "too far" in the course of the talks.
The West's negative stances can undermine President Hassan Rouhani's efforts to establish proper relations with the world, he said.
The veteran British diplomat praised President Rouhani's commitment to creating change and noted, "It's really important that we build up better understanding of the position of Iran."
Straw, who is also the British head of Iran-Britain Parliamentary Friendship Group, visited Iran at the head of a high-ranking delegation, including former Chancellor Lord Lamont, Conservative lawmaker Ben Wallace and Labor lawmaker Jeremy Corbyn as guests of Iran's Majlis.
The British delegates held meetings with high-ranking Iranian officials. The three-day official visit was the first by a delegation of British politicians since 2008.