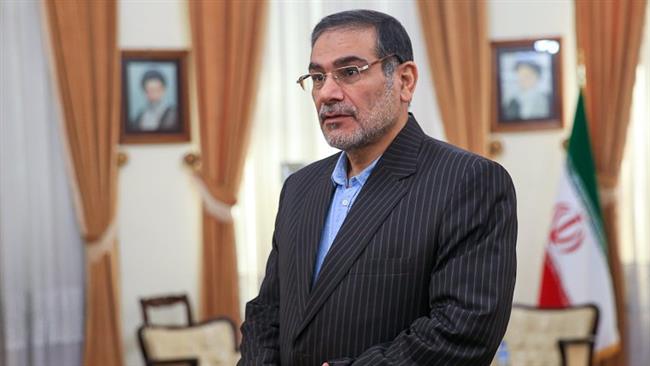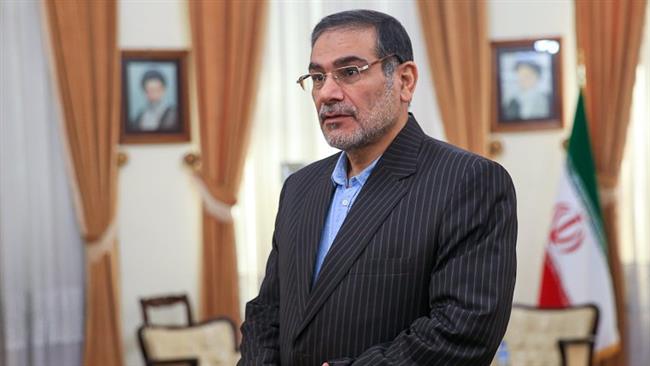 A senior Iranian official says the West and Israel have created Takfiri terrorist groups in order to deflect Muslim's attention from the issue of Palestine.
Speaking to Lebanon-based Arabic-language al-Manar television on Sunday, Secretary of Iran's Supreme National Security Council Ali Shamkhani (SNSC) criticized the West and Israel for supporting ISIL Takfiri militants, who are currently wreaking havoc across the Middle East region.
"Western governments, Zionists and bullying powers have created them (Takfiri groups) in our region to sap the power of the Islamic Ummah and prevent the Muslim world from focusing on its basic objective, which is the issue of Palestine," Shamkhani said.
Earlier on June 4, Leader of the Islamic Revolution Ayatollah Seyed Ali Khamenei reiterated that the issue of Palestine is the main issue for Iran and that Tehran's support for the Palestinian people will continue.
Pointing to the current regional developments and the spread of terrorism in the region, Shamkhani said the Islamic Republic enjoys the highest level of security among regional countries.
ISIL militants, who currently control some areas of Iraq and neighboring Syria, have been committing atrocities against all groups in the region.
The Takfiri terrorists are believed to be supported by the West and some regional countries, including Qatar, Turkey and Saudi Arabia.