Iran
West Lifts Plane Parts Embargo against Iran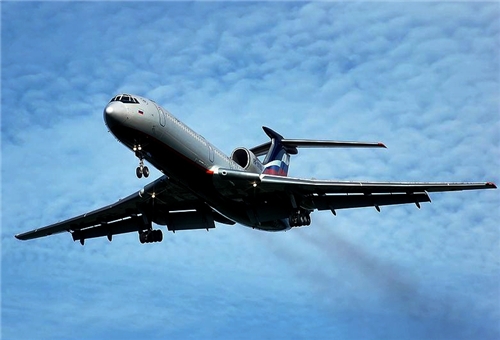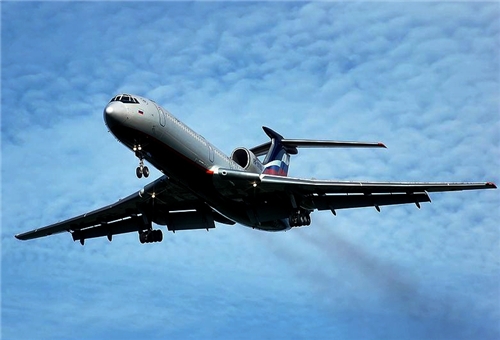 Iran can have access to passenger plane parts from now on following the recently-concluded nuclear deal between Iran and the five permanent UN Security Council members plus Germany in Geneva on Sunday.
According to the deal, some Iranian airlines can have access to safety repair and inspection inside Iran, Bloomberg reported.
The Western embargo on the supply of passenger plane parts to Iranian companies was one of the main causes of air crashes and technical problems in Iran, costing the lives of tens of civilians.
Iran and the six major world powers reached an agreement in Geneva on Sunday after days of intensive negotiations.