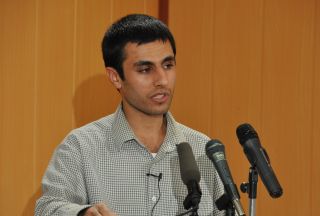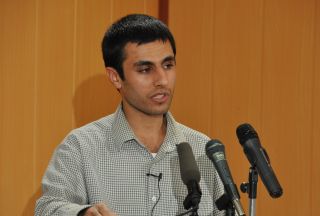 A senior Iranian lawmaker has said the US and Britain must pay compensation to the families of victims killed by the recently executed Jundallah ringleader.
Iran announced on Sunday that it had executed the ringleader of the Pakistan-based Jundallah terrorist group, Abdolmalek Rigi.
"Rigi's full confessions, which describe the real basis of his terrorist activities, expose the support of Western countries including the US and Britain," Head of the Iranian Parliament's National Security and Foreign Policy Commission Alaeddin Boroujerdi was quoted as saying by ILNA.
"[Therefore] they should pay compensation for each Iranian martyred or slain at the hand this terrorist," Boroujerdi added.
He went on to criticize Pakistani authorities for failing to assist Iran in pursuing or arresting Rigi.
Rigi was arrested by Iranian security forces on February 23 on a flight from Dubai to Kyrgyzstan. He was put on trial three months later and charged with 79 counts of armed robbery, bombing operations, and armed attacks on ordinary civilians.
Iranian Intelligence Minister Heidar Moslehi said that Rigi was at an American base 24 hours prior to his capture, and that the United States had sought to ease his escape with the help of a forged Afghan passport.