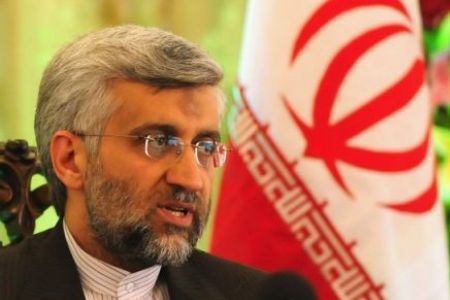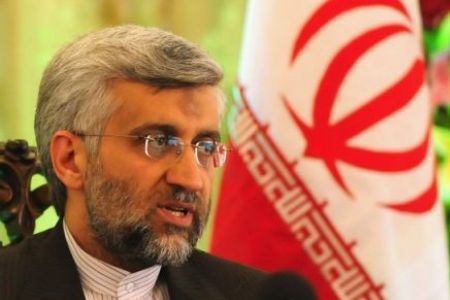 Iran's Supreme National Security Council (SNSC) has urged the six major world powers known as the P5+1 group to inspire trust during the upcoming multifaceted talks.
SNSC Secretary Saeed Jalili says the West should seize the opportunity in the next round of comprehensive talks, due to begin on January 21 in the Turkish city of Istanbul, "to reclaim the Iranian nation's trust" and build confidence.
Jalili made the comments in an interview with the French daily Le Figaro, the SNSC said in a press release on Friday.
Referring to his recent meeting with European Union foreign policy chief Catherine Ashton, who represented the P5+1 in the Geneva talks, Jalili said, "In Geneva, we unequivocally agreed that the talks will focus on cooperation based on common grounds, and common grounds may include a range of subjects."
The senior Iranian official emphasized Iran's commitment to the talks and expressed hope that the forthcoming negotiations would prove productive.
Jalili also emphasized that the West needed to clear the climate of mistrust after cold-shouldering the Tehran Declaration between Iran, Brazil and Turkey in May to facilitate Iran's timely access to nuclear fuel for its research reactor in Tehran.
Iranian, Turkish and Brazilian officials issued a joint declaration on May 17 after the West refused to provide objective guarantees for Iran to timely receive the fuel it requires for its medical reactor.
Under the declaration, Tehran expressed its readiness to exchange 1,200 kg of its low-enriched uranium on Turkish soil with 20-percent enriched nuclear fuel.