Iran
West must recognize Iranian nation's basic rights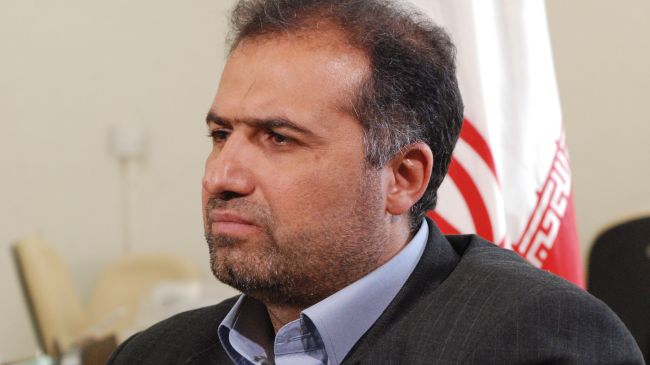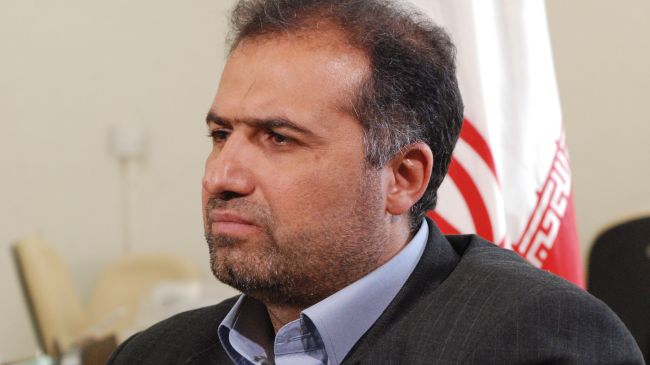 The only way for the West to resolve issues regarding Iran's nuclear energy program is to continue negotiations on the basis of mutual understanding and recognize Iran's basic rights, an Iranian lawmaker says.
"The only way to get out of the current situation is to continue negotiations based on the mutual consensus and recognition of the Iranian nation's basic rights," said Chairman of Iran Majlis Research Center Kazem Jalali on Thursday.
Jalali went on to say that the P5+1 group of world powers — Britain, China, France, Russia, and the United States plus Germany — should ensure Tehran's rights, noting that based on the experience of the previous talks, the West has to reevaluate and rectify its behavior.
He expressed optimism over the new change in P5+1's approach in its negotiations with Iran, adding, "The other side's assessment of the latest round of talks has also been positive."
Iran and the P5+1 have held several rounds of comprehensive talks mainly over Iran's nuclear energy program. The two sides wrapped up their latest round of negotiations in Almaty, Kazakhstan, on February 27.
Iran and the P5+1 agreed to meet in Almaty again on April 5-6 for the next round of negotiations after holding "expert-level" talks in the Turkish city of Istanbul on March 17-18.
Iran argues that as a signatory to the nuclear Non-Proliferation Treaty and a member of the International Atomic Energy Agency, it is entitled to develop and acquire nuclear technology for peaceful purposes.