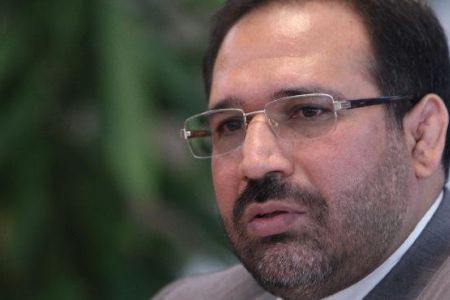 An Iranian official says the excessive use of natural resources by Western countries has led to the drought and famine in Somalia.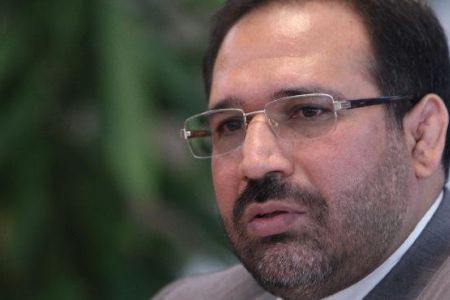 Iran's Minister of Economic Affairs and Finance Shamseddin Hosseini made the remark on Wednesday after an emergency meeting of the Organization of the Islamic Cooperation (OIC) on famine-stricken Somalia in Istanbul, Turkey.
Hosseini attended the OIC summit on behalf of Iran's Foreign Minister Ali Akbar Salehi who was on an official visit to Russia.
Hosseini said that during the meeting, the member states called for the effective management of the distribution of resources in the world and called on the OIC to warn about the excessive use of natural resources.
They also underlined the need to speed up the delivery of humanitarian aid to Somalia, he added.
On the sidelines of the OIC meeting, Hosseini also met with Turkish Prime Minister Recep Tayyip Erdogan and Foreign Minister Ahmet Davutoglu, during which he discussed bilateral ties with the Turkish officials and delivered Iran's President Mahmoud Ahmadinejad's message to Erdogan.
More than three million Somalis are at risk of starvation in the Horn of Africa, where a state of famine has been declared by the UN.
The drought is the worst in decades to hit Somalia, according to aid agencies.
OIC Secretary General Ekmeleddin Ihsanoglu said at a news conference after the OIC summit on Wednesday that OIC countries pledged $350 million in aid to fight famine in Somalia.
Ihsanoglu said he hoped the aid would soon reach $500 million.
Iran's Foreign Minister Ali Akbar Salehi is scheduled to visit Somalia in the next few days to speed up the distribution of Iranian aid to the famine-hit people of the country.
Iran's Red Crescent Society has so far dispatched three convoys of humanitarian aid to crisis-hit Somalia.
The Iranian government has allocated USD 25 million worth of goods to famine-hit Somalis.