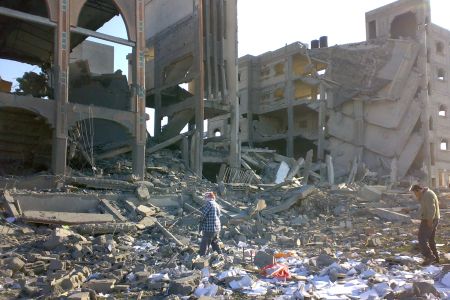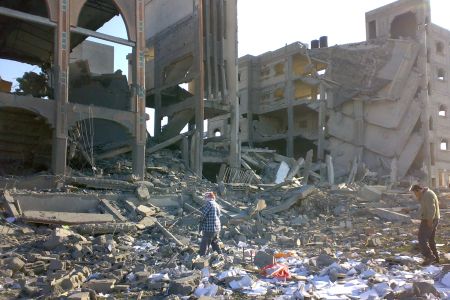 Iran's deputy ambassador to the UN has lashed out at Western counties for their "full-fledged support" for Israel in its continuous campaign for committing crimes against the Palestinian community.
"What encourages the Zionist regime in continuing its crimes is the West's full-fledged support for this regime," Iranian diplomat Eshaq Alehabib told a UN Security Council meeting on Palestine on Wednesday, IRNA reported.
The Iranian official said that the problem in the Middle East was not the lack of a peace plan but the lack of a clear understanding of the causes of the Israeli-Palestinian conflict, along with the continuation of Israeli crimes and the imposition of various constraints on the Palestinians.
Alehabib went on to explain that all such issues have together caused a "humanitarian catastrophe" in the region.
The Iranian envoy added that the only solution to the conflict in the Middle East was putting an end to the occupation of the Palestinian territory and observing the rights of the Palestinians.
He criticized the Israeli excavations near the al-Aqsa mosque, the destruction of Palestinians' homes, and the construction of new Israeli settlements, saying that such measures were part of efforts by Israel to wipe out the Islamic and cultural identity of the Palestinian community.
Turning to Lebanon, the Iranian envoy slammed Israel's repeated violations of the Lebanese territory.
The condemnation comes as Israeli jets violate the Lebanese airspace on a regular basis, breaking the sound barrier over certain regions in the country. While Lebanon's military often intercepts such airspace violations by Israeli aircraft it does not usually open fire on them.
The United Nations considers Israeli violations of Lebanese airspace as breach of UN Security Council Resolution 1701, which brought an end to the Israeli offensive against Lebanon in 2006.