Europe
West suffering from identity crisis: Iran's Chief Justice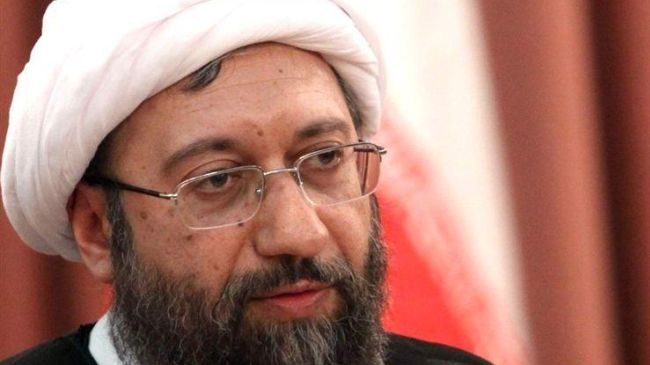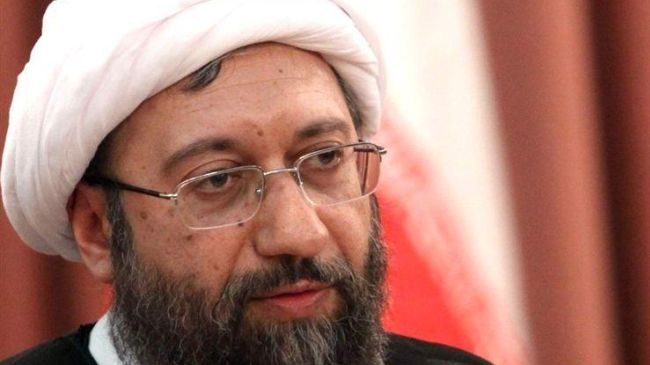 Iran's Chief Justice says Western states suffer from an identity crisis and ethical issues which prompt the West to engage in military actions and invasions of other countries.
"Although the US possesses new technologies and a variety of instruments, its [military] invasion of Vietnam, Afghanistan and Iraq… indicates no sign of its ethical development," said Ayatollah Sadeq Amoli Larijani Wednesday in an address at Azad University in northern city of Amol on Thursday.
The top judiciary official pointed out that the US has "distanced itself from the precious human values," adding that all sorts of "newer warm and cold weapons continue to take the lives of citizens in Western communities."
The fact that an American soldiers in Afghanistan kill dozens of "[Afghan] individuals in a single incident as well as acts of Qur'an burning … have turned into a natural phenomenon for them, which is indicative of the fact that the character of the Western man has not changed," he said.
Stressing that science must move towards a promotion of morality and human values, Larijani said, "Unfortunately, nowadays, all affairs in Western communities are conducted on the basis of seeking material benefits."
He concluded that the only way out of such a 'debacle' would be a return to the humanistic principles that they (the West) disengaged from.