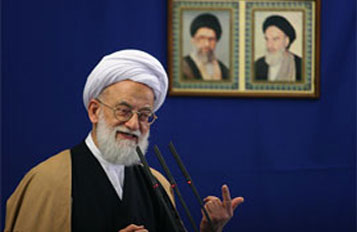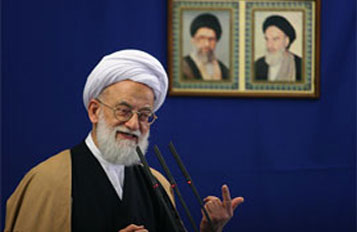 Tehran Friday Prayers Leader said the west has intensified hostility towards the Islamic Republic because it is unwilling to see Muslims advance.
Ayatollah Emami Kashani also said the west has realized that the Islamic Republic has issued a wakeup call to the world and try to demote the dignified position of the country.
In another regard, Ayatollah Kashani was critical that the countries which accuse the Islamic Republic of seeking nuclear weapons are themselves in possession of nuclear weapons. He reaffirmed the rejection of the accusations and said the Islamic Republic only seeks nuclear technology for peaceful goals.