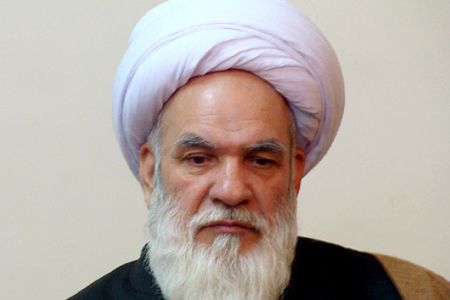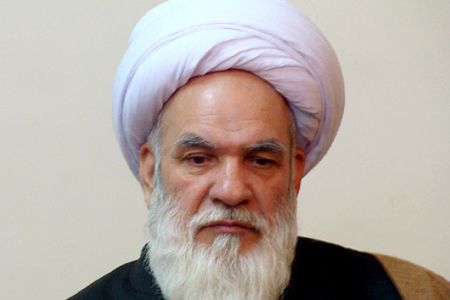 An Iranian lawmaker says the latest EU move urging the US to delisting the terrorist Mujahedeen-e Khalq Organization (MKO) shows a resolve to exert pressure on the country by "any means."
The European Parliament issued a declaration on Thursday urging the removal of the MKO from Washington's list of Foreign Terrorist Organizations.
The European Union removed the MKO from its similar list of terrorist organizations in 2009.
"With resolutions, sanctions and threats failing, the removal of the MKO from their terror lists is the West's last floundering effort against Iran," Deputy Chairman of the Majlis Foreign Policy Commission Hojjatoleslam Hossein Ebrahimi said on Sunday.
"Europe's latest move shows that it will use any means to exert pressure on Iran," the lawmaker was quoted by Mehr News Agency as saying.
The "Rajavi cult," as the MKO came to be known, was founded in Iran in the 1960s, but its top leadership and members fled the country some twenty years later, after carrying out numerous acts of terror inside the country.
In the 1970s the group targeted American citizens in Iran, killing William C. Cottrell, Colonel Lewis L. Hawkins, Donald G. Smith, and Colonel Jack Turner inside the country.
They also masterminded the 1981 bombing of the offices of the Islamic Republic Party, in which more than 72 senior Iranian officials were killed, including the Judiciary Chief, Ayatollah Mohammad Beheshti.
After fleeing to neighboring Iraq, the terror cell provided security services to Saddam Hussein, fighting on his behalf during the eight-year Iraq-Iran War.
In 1991, Maryam Rajavi as then leader of the group's armed forces directly ordered the massacre of Kurdish Iraqis in the north and the Shia population in the south.
"Take the Kurds under your tanks, and save your bullets for the Iranian Revolutionary Guards," she was quoted as saying at the time.