Europe
West worried of Ukraine military buildup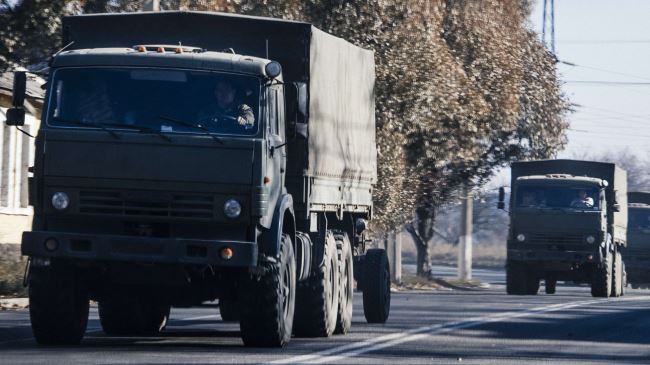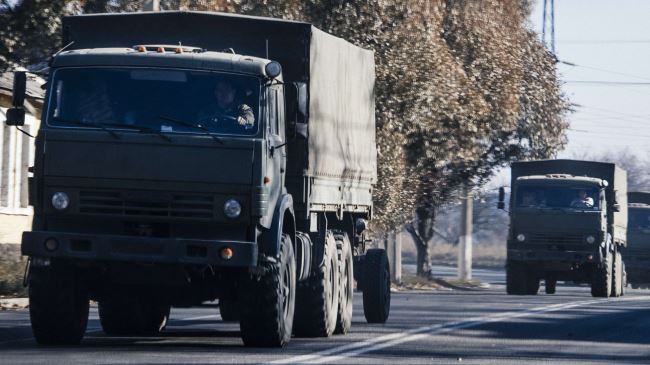 The US and EU say they are seriously concerned about reports of large numbers of military vehicles in Ukraine's restive east.
The concerns were raised on Sunday, a day after the Organization for Security and Cooperation in Europe said its monitors spotted a column of tanks and heavy guns around the eastern Ukrainian regions of Donetsk.
Intense artillery fire also broke out in Donetsk at an unprecedented level since a shaky ceasefire took effect in the area over two months ago.
The US National Security Council spokeswoman Bernadette Meehan also expressed concern over intensified fighting in eastern Ukraine.
"Any attempt by separatist forces to seize additional territory in eastern Ukraine would be a blatant violation of the Minsk agreements," Meehan said in a statement.
"We reiterate our call on the Russian Federation to honor all of the commitments it made in Minsk, including ending its military supply to the separatists and the withdrawal of all of its troops and weapons from Ukraine," he added.
EU's foreign policy chief Federica Mogherini also urged Moscow to "fully assume its responsibilities" in preventing further deployment of troops, weapons, and equipment there.
"All parties must now show utmost restraint," she said.
The Ukrainian government says Moscow is behind equipping pro-Russian forces there.
Russia has long denied sending soldiers and reinforcements to pro-Russians in east Ukraine. Moscow has reaffirmed its commitment to the truce deal signed between Kiev and pro-Russian activists on September 5. Russia is also a signatory to the peace agreement.
The agreement was signed by representatives of Ukraine, Russia, the Donetsk People's Republic (DPR), and the Luhansk People's Republic (LPR) in Minsk, Belarus, in an effort to halt the war in eastern Ukraine.
Ukraine's mainly Russian-speaking parts in the east have witnessed deadly clashes between pro-Russia forces and the Ukrainian army since Kiev launched military operations to silence the pro-Russia protests in mid-April.