Africa
Western-backed Boko Haram raids villages despite truce, Nigeria sources say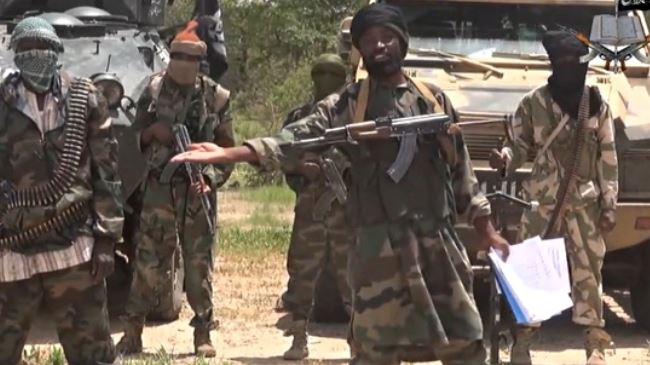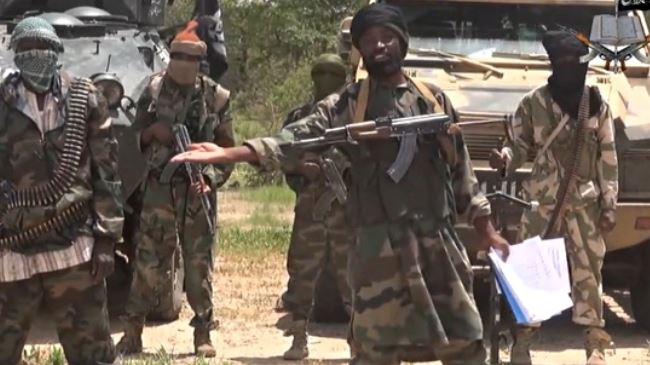 Nigerian security sources say suspected members of the Boko Haram Takfiri militant group have raided two villages northeast of Nigeria despite the announcement of a ceasefire.
The armed men raided the village of Dzur during the early hours of Saturday, killing at least eight people.
In a separate attack, the suspected militants raided the village of Abadam on Friday night. They looted homes and killed one person.
The villages were attacked shortly after the Nigerian government and Boko Haram agreed to a truce that will facilitate the release of over 200 schoolgirls abducted by the group in April.
On Friday, the head of Nigeria's military, Air Chief Marshal Alex Badeh, said a ceasefire agreement had been concluded between the government and the militants.
"I have accordingly directed the service chiefs to ensure immediate compliance with this development," the commander said.
On April 14, Boko Haram militants kidnapped 276 students from their secondary school in the northeastern town of Chibok. Reports say 57 of the girls managed to escape but 219 are still missing.
The abduction case has drawn national and international condemnations. The Nigerian administration has been heavily criticized for what is called its failure to curb the rising violence in the African country.
Boko Haram means "Western education is forbidden." The group says its goal is to overthrow the Nigerian government.
It has claimed responsibility for a number of deadly shooting attacks and bombings in various parts of Nigeria since the beginning of its operations in 2009, which have left more than 10,000 people dead so far.