Syria
Western-backed terrorist bomb attack kills two in Aleppo city in Syria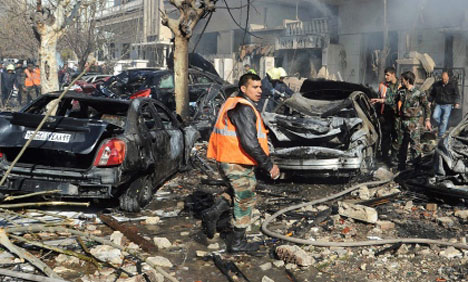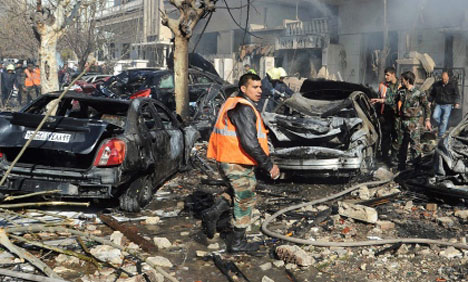 A car bomb attack has targeted a neighborhood in the northwestern Syrian city of Aleppo, killing two people and injuring several others, state media say.
Syrian state media said two people were killed and 30 others wounded when terrorists carried out the car bombing between two residential buildings in Aleppo on Sunday.
The latest bomb attack in Aleppo was carried out one day after the Syrian Interior Ministry said 27 people were killed and at least 140 others were injured in two car bombings in the capital, Damascus, on Saturday.
Meanwhile, a bridge was destroyed in an explosion in the southwestern Syrian city of Dara'a on Sunday.
Syria has been experiencing unrest since mid-March 2011.
On February 10, Syrian officials said 28 people were killed and dozens of others were injured in two car bombings at security compounds in Aleppo.
On February 20, Syrian President Bashar al-Assad said that "some foreign countries" are fueling the turmoil in Syria by supporting and funding "armed terrorist groups fighting against the government."