Syria
Western-backed Terrorist groups fire missiles into Homs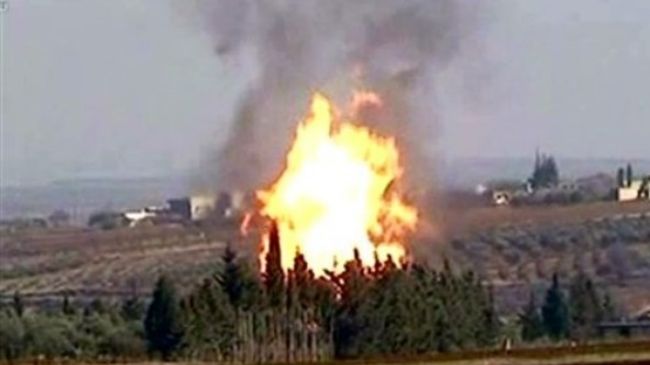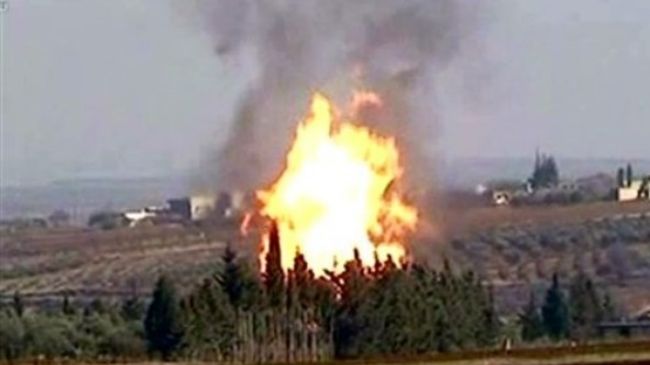 Terrorist groups have fired several missiles into Bab Amr district in the restive Syrian city of Homs, Press TV reports.
Heavy clashes have been reported in Homs since early on Monday.
Some reports suggest that the missiles hit a hospital in the Bab Amr district, resulting in casualties. An oil pipeline was also hit by an explosion in the area.
Terrorists also attacked a bus carrying a group of workers in Homs, killing one and injuring six others.
According to the Britain-based Syrian Observatory for Human Rights, at least 17 people have been killed in Homs on Monday.
Government troops have been fighting terrorist groups in Homs for several days.
Homs, one of the main focuses of terrorist groups fighting against the government of Syrian President Bashar al-Assad, has witnessed a number of acts of deadly violence since the beginning of the unrest in the country 11 months ago.
Meanwhile, armed terrorist groups have killed three Syrian troops and kidnapped several others in the northern city of Idlib.
Syria has been experiencing unrest since mid-March and many people have lost their lives in the violence.
The West and the Syrian opposition accuse the government of killing protesters. But Damascus blames "outlaws, saboteurs and armed terrorist groups" for the unrest, insisting that it is being orchestrated from abroad.