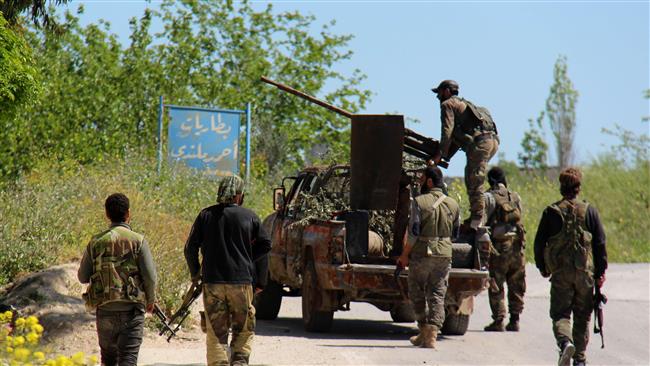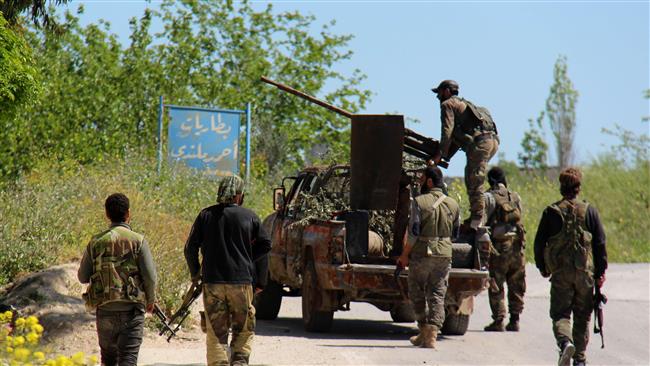 Western intelligence agencies support terrorism in ME
Press TV has interviewed Scott Rickard, a former American intelligence linguist from Orlando, and Peter Sinnott, an independent Scholar from New York, to discuss a new revelation on the support of the United States and its allies for the ISIL terrorist group in Syria.
Rickard says this is not surprising, because it was obvious that the CIA, Mossad, MI6 and other intelligence agencies have constantly supported terrorist groups to turn them into much greater organizations and destroy the Middle East.
The West has created chaos in the Middle East like what they did in Libya, and this is a strategic tactic by western powers over 100 to 150 years, he argued.
He also said the West and its Persian Gulf Arab allies are cooperating to create a façade of the ISIL, adding that most of al-Qaeda's operations have been supported and funded by the western intelligence and military organizations.
Saudi Arabia, Qatar, Turkey and Jordan have been working with Takfiri militants, who are operating in Syria and Iraq on behalf of western intelligence agencies, the political expert maintains.
In turn, Sinnott says many Republican senators in the United States decided that Washington needs to see Syrian President Bashar al-Assad as an enemy, then they had the problem that what group should be supported, and as a result of the paralyzed policy, the situation in Syria has become complicated.