Saudi Arabia
Western-Puppet Saud Family Holds Monopoly on Country's Companies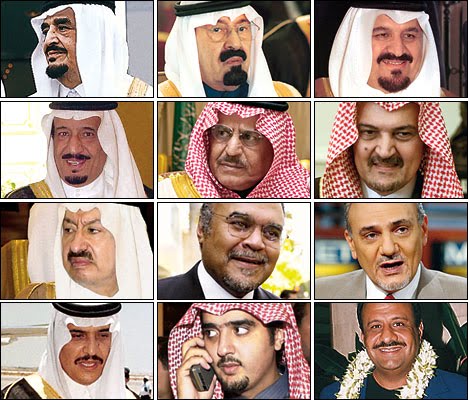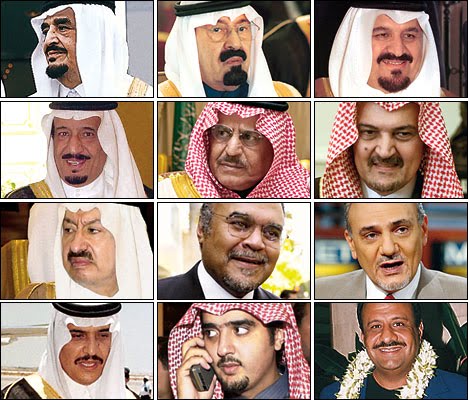 A recently leaked document indicates that Saudi princes dominate all companies in the country.
According to Mehr News Agency, a man who gained the title "Mujtahid" by frequently revealing inside stories of the corruption of the Saudi family, has newly uncovered family's secrets.
Mujtahid, believed to be one of the Princes hiding behind this pen name, states in his latest disclosure that all Saudi Arabian mega companies are controlled by Princes and the Saudi family.
Mujtahid provides a list of these companies and their owners, which reveals owners as princes and members of the Saud family.