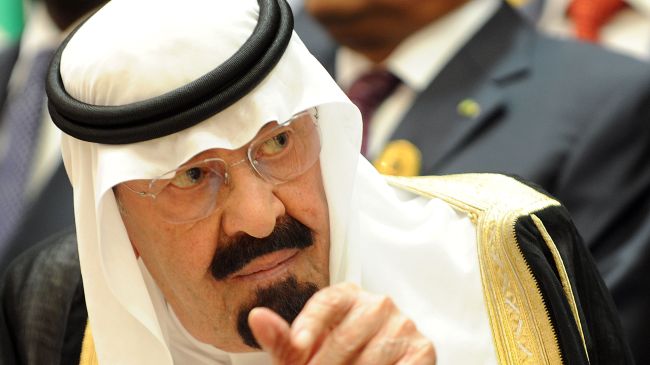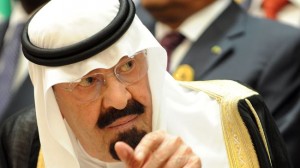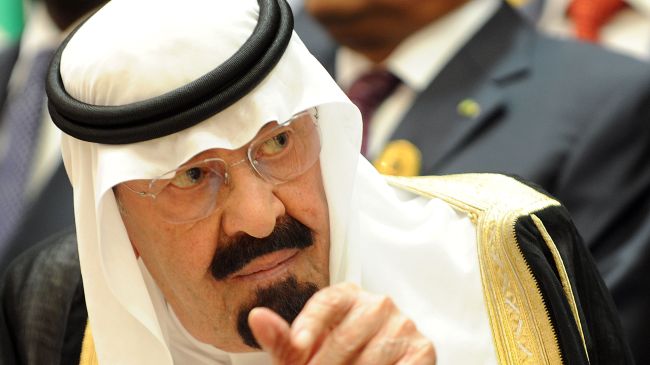 Saudi King Abdullah is scheduled to meet with Egypt's newly-elected President Abdel Fattah el-Sisi.
King Abdullah "will stop in Cairo in an unofficial and unannounced visit. It is expected that president Sisi meets him at the (Cairo International) Airport," AFP quoted an official from the Saudi Embassy in the Egyptian capital as saying on Thursday evening.
The official added that the meeting is slated for Friday.
Sisi, who was Egypt's former military chief, was sworn in as president on June 8 after winning a presidential election boycotted by the Muslim Brotherhood movement. Sisi led the ouster of the country's first democratically-elected president, Mohamed Morsi, last year.
Sisi's presidency places Egypt back in the hands of a top military official just three years after a popular uprising against former dictator Hosni Mubarak, an air force officer who ruled the North African country for almost three decades.
The report of the Saudi king's visit to Cairo was also confirmed by a security official at the airport.
"King Abdullah will visit Cairo and the authorities are taking all necessary measures for Sisi to receive him at the airport or at the Ittihadiya presidential palace," the airport official said.
Earlier this month, the Saudi king hailed the victory of Egypt's former army chief in the presidential election, calling for a conference on collecting donations for the Egyptian government.
"To the brothers and friends of Egypt…I invite all to a donors' conference…to help it overcome its economic crisis," King Abdullah reportedly said in the message.
Riyadh also pledged billions of dollars in financial and fuel assistance to Egypt's military-led authorities following the overthrow of Morsi on July 3, 2013.
Saudi rulers have long considered Egypt's Muslim Brotherhood as a threat to the monarchy. After the ouster of Brotherhood-affiliated Morsi, Riyadh quickly pledged $5 billion in aid to Cairo, with allied Persian Gulf Arab governments of Kuwait and the United Arab Emirates adding a combined $7 billion to salvage Egypt's near-bankrupt economy.