Palestine
Wheelchair race staged in Gaza in solidarity with sick prisoners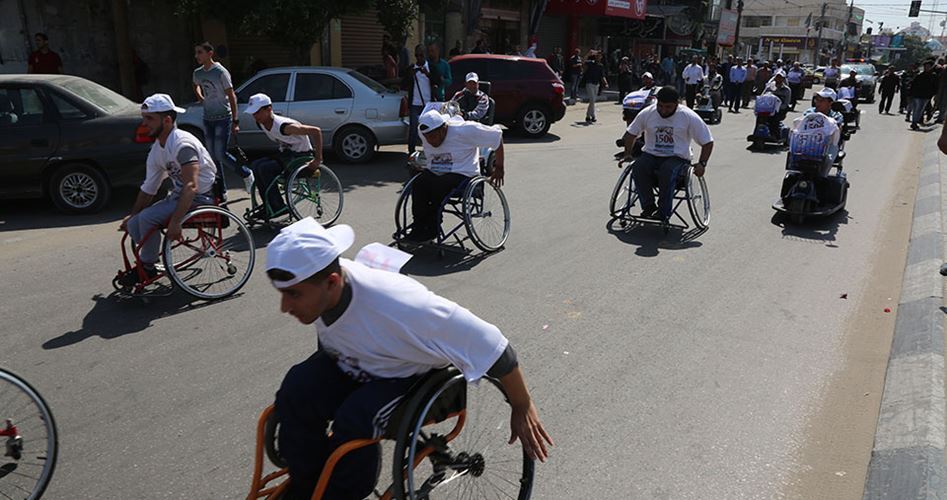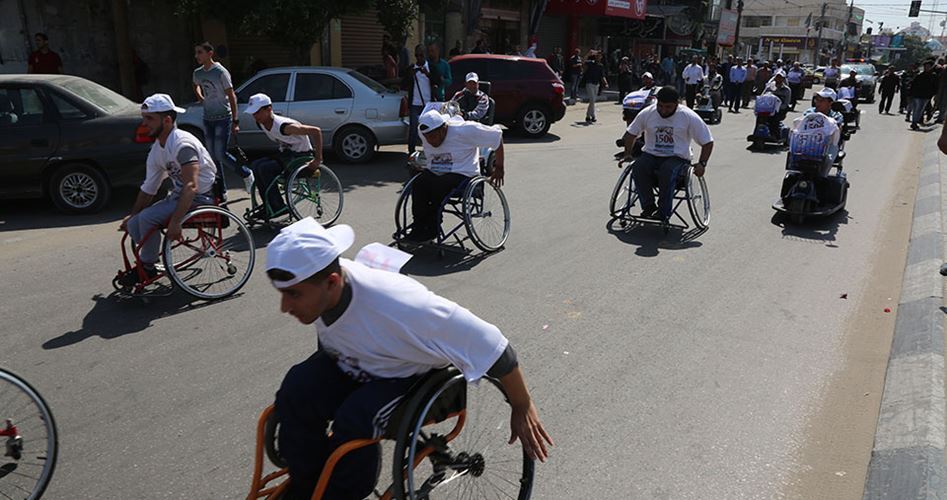 Dozens of wheelchair racers participated on Sunday in a marathon organized in the Gaza Strip in solidarity with 1,500 sick and wounded Palestinian prisoners in Israeli jails.
The race was staged under the name "Marathon 1500" by Wa'ed Society for Detainees and Ex-Detainees and as-Salam Sports Club for People with Disability in Gaza.
The race started from al-Saraya junction to the Unknown Soldier Square in Gaza as part of activities to be held to mark the Palestinian Prisoner Day.
Winners were awarded trophies and medals at the end of the race in the presence of representatives from some Palestinian factions and the Prisoner Committee.