Syria
WHITE ZIONISTS RESCUED: 'israel' evacuates 800 White Helmets from southwest Syria: Bild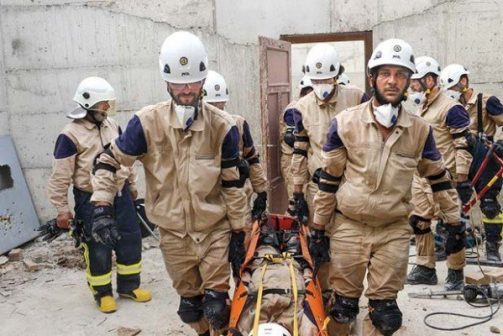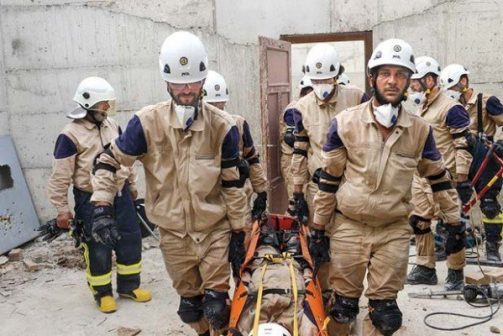 Zionist regime evacuated 800 White Helmets personnel from southwest Syria this weekend, the German publication Bild reported this evening.
Citing one of their field correspondents in the occupied Golan Heights, Israel evacuated the 800 White Helmets personnel to Jordan, where they will later be transported to Great Britain, Canada, and Germany.
The evacuation allegedly began at 9:30 P.M. (local time) on Saturday evening, when the United Nations helped the White Helmets personnel cross safely into the occupied Golan Heights.
According to Bild, the evacuation was negotiated between the United States, Russia, and the Syrian government.
It is not exactly clear why the White Helmets chose to be evacuated through Israel, as several militants and their families are currently being transported from the Al-Quneitra Governorate to the Idlib province.
The White Helmets organization has not issued any statement as of yet to corroborate this report.