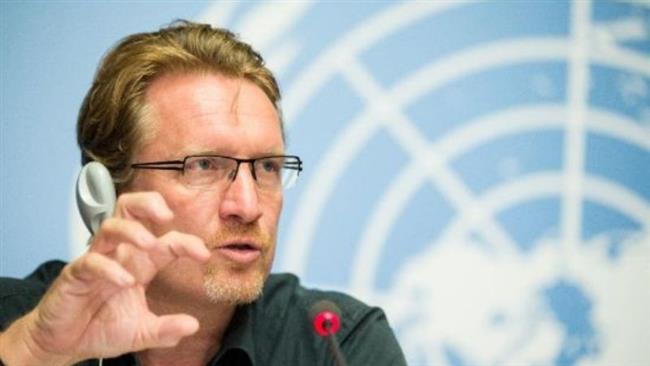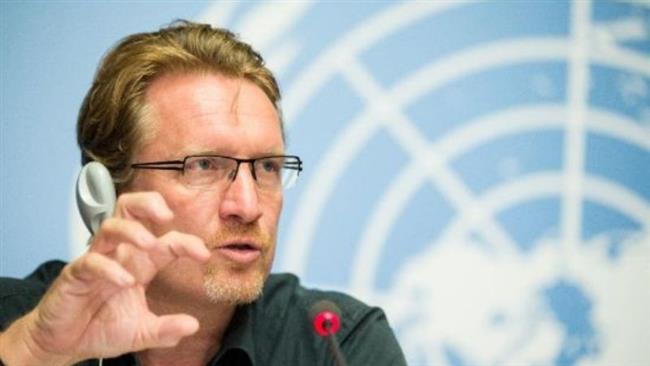 The World Health Organization (WHO) has warned that the number of dengue cases recorded in Yemen has experienced a considerable rise since Saudi Arabia started its aggression against the country in late March.
"More than 3,000 suspected dengue cases have been reported since March 2015 but the numbers are expected to be considerably higher," WHO spokesman Christian Lindmeier said Tuesday, adding, "Some NGOs are reporting more than 6,000 cases, that is double the officially reported cases."
Millions of Yemenis have effectively been deprived of water and sanitation facilities as a result of the ongoing Saudi airstrikes against the Arabian Peninsula nation. The attacks have destroyed the civilian infrastructures across Yemen with hospitals and health centers reportedly targeted in various cities.
"The crisis has severely impacted access to water and sanitation, preventive and clinical services as well as shelter," Lindmeier said.
He added that the current crisis in Yemen has increased the incidence of the dengue endemic in Yemen, which he said spikes every year between April and August.
The figures recorded this year, however, were far higher, Lindmeier said, adding, "Access to care has been severely impacted with nearly a 50-percent drop in total consultations in 2015 since the conflict began."
The symptoms of dengue, a potentially-fatal mosquito-borne infectious disease, include severe abdominal pain, persistent vomiting and circulatory system failure.
UN Human Rights spokesman Rupert Colville said on June 16 that at least 1,412 Yemeni civilians, including 210 women, had been killed and a further 3,423 injured since the start of the Saudi aggression on March 26.