Iran
Who was Mohsen Fakhrizadeh?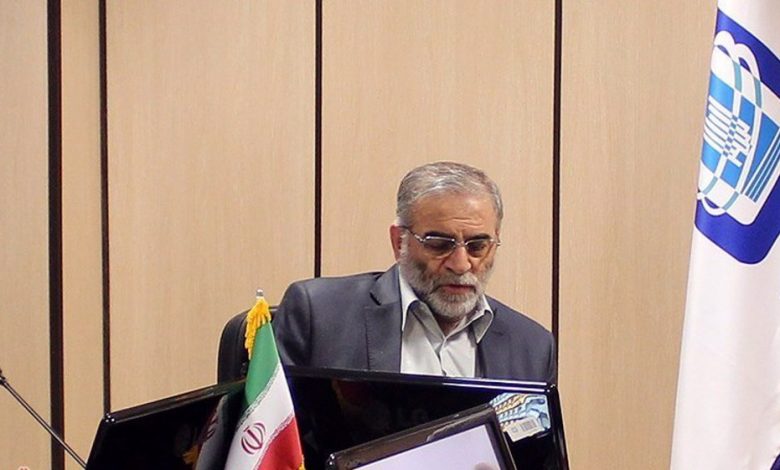 On November 27, 2020, at around 14:30 local time, one of Iran's most senior nuclear scientists was assassinated in the city of Absard, east of Tehran, in a well-organized terrorist operation apparently linked to the regime in Israel.
Born in the holy city of Qom in 1957, Mohsen Fakhrizadeh had a master's degree in nuclear physics and was a brigadier general of Iran's Islamic Revolution Guards Corps (IRGC).
He began his activities in 1983, when the IRGC's special nuclear research unit, known as team-32, was formed.
Fakhrizadeh served as a physics professor at the Imam Hussein University in Tehran and headed the Malek Ashtar University of Technology.
At the time of his martyrdom, the scientist was deputy defense minister and head of the Iranian Defense Ministry's Organization of Defensive Innovation and Research (SPND).
Fakhrizadeh was placed on a sanctions list by the UN Security Council in 2007 as a senior scientist at Iran's Defense Ministry and former head of the Physics Research Centre (PHRC).
He was the only Iranian scientist whose name was mentioned by Israeli Prime Minister Benjamin Netanyahu in a 2018 televised presentation.
Besides his role in Iran's nuclear program, Fakhrizadeh was most recently involved in the development of Iran's first coronavirus testing kit and one of the country's vaccine projects against the outbreak.