Islamic Awakening
Yemen
Why the fighter jets of Islamic(???) countries targeting Yemen can never target Israel?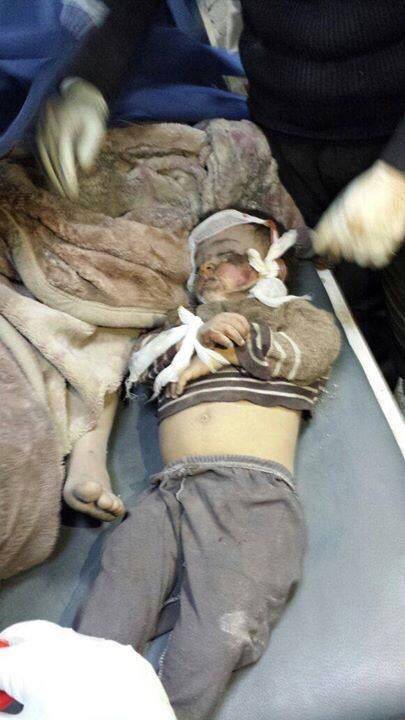 Down With the countries who have done nothing for Palestine, Gaza, but attack Yemeni People who are attacking takfirists.
Saudi Arabia, Turkey, Sudan, Pakistan, Jordan, Qatar, UAE, Egypt, Bahrain, Morocco, Israel are in the same bloc against Yemeni Revolutionary People. The governments especially that have covered their zionist faces with Islam have uncovered by attacking Yemen. People of the World and Muslims in the regions have seen the real face of American Islamic faces of the governments that talk Islam, but attack muslims in a bloc that Israel is in.