Turkey
Widespread Expulsion of Journalists from Turkish Media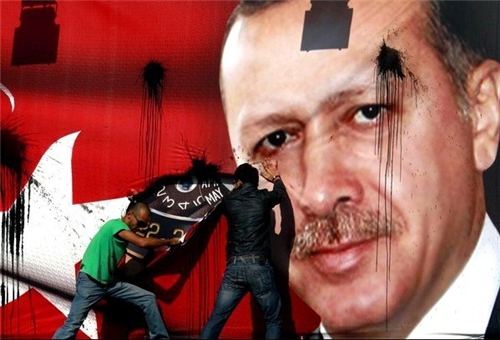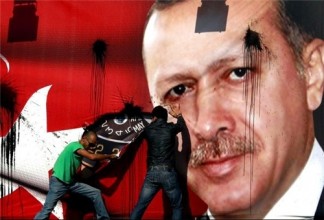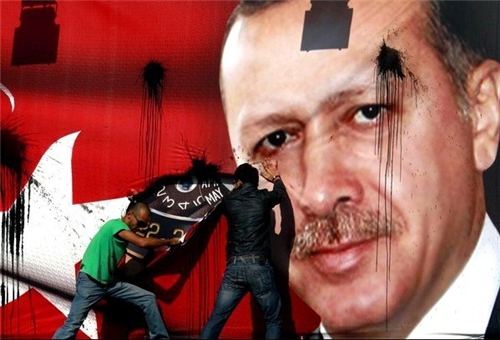 Several Turkish journalists and media people have been expelled from their jobs after Prime Minister Erdogan threatened the country's media over their coverage of the recent unrests in Gezi park in Istabul's Taksim square and other cities throughout the country, FNA dispatches said.
Independent circles believe that a very difficult era has already begun for the media in Turkey and the number of reporters and journalists who are imprisoned on baseless accusations is on the increase each day.
The expulsion of Turkish journalists has even been extended to pro-Erdogan newspapers, including Yeni Shefaq.
Veteran Journalists warned that if Erdogan keeps on expelling journalists, one day the Turkish media will reach the point of explosion exactly like what happened in Gezi park.
A police crackdown on a group protesting against the planned redevelopment of Gezi Park, a leafy corner of Taksim, triggered nationwide protests last month against Erdogan, accused by critics of increasingly authoritarian rule after a decade in power.
In the capital, Ankara, hundreds of protesters took to the streets in one area close to the center