World News
WikiLeaks to release over one million documents in 2013: Assange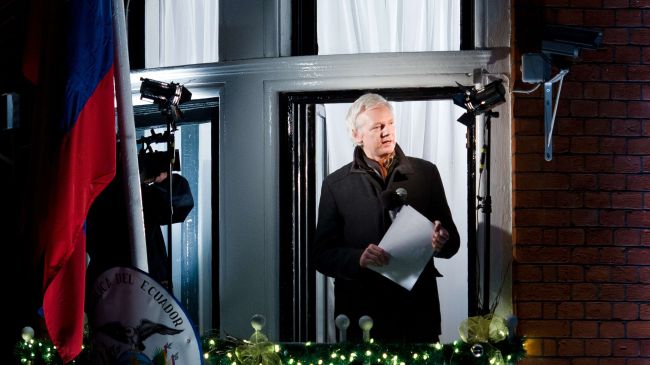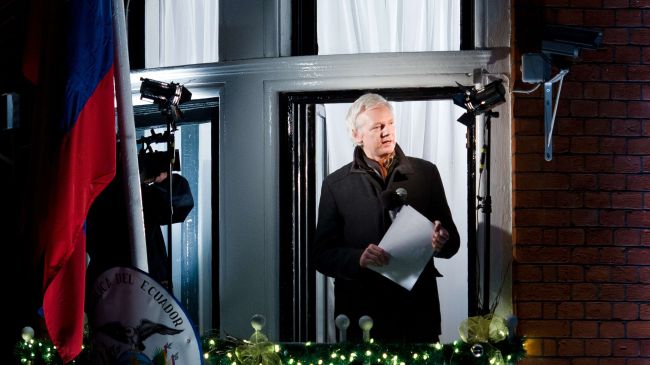 The founder of the whistleblower website WikiLeaks has announced that the site will release "over one million documents" in 2013.
"Next year will be equally busy. WikiLeaks has already over one million documents being prepared to be released, documents that affect every country in the world — every country in this world," Julian Assange said in a speech from the balcony of the Ecuadorian embassy in London on Thursday. He was granted asylum by Ecuador on August 16.
"True democracy is not the White House, true democracy is not cameras, true democracy is the resistance of people armed with the truth against lies…," Assange said.
In October 2010, Assange was denied residency in Sweden apparently over allegations of rape and molestation. The Wikileaks founder has maintained that he is innocent and claims the allegations are politically motivated.
Assange gave himself up to London police in December 2010 after Swedish police issued an international arrest warrant for him via Interpol on November 20 that year.
In May 2012, the UK Supreme Court ruled that Assange should be extradited to Sweden over the allegations.
Assange says if he is extradited to Sweden, he could be handed over to US authorities and sent to the United States, where the 41-year-old could be prosecuted for his role in leaking classified documents related to the US.
Assange has expressed gratitude to Ecuador's President Rafael Correa for granting him asylum.
"It is from the revelation of the truth that all else follows… our civilization is only as strong as its ideas are true," he stated while referring to journalists who reported arrests around the world.
Ecuadorian officials say Assange is suffering from health problems, but the UK government does not provide him with safe passage to either Ecuador or to hospital.