Europe
Wiretapping scandal hits Spain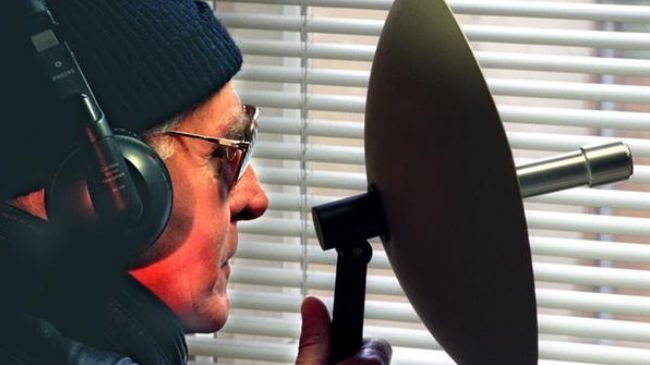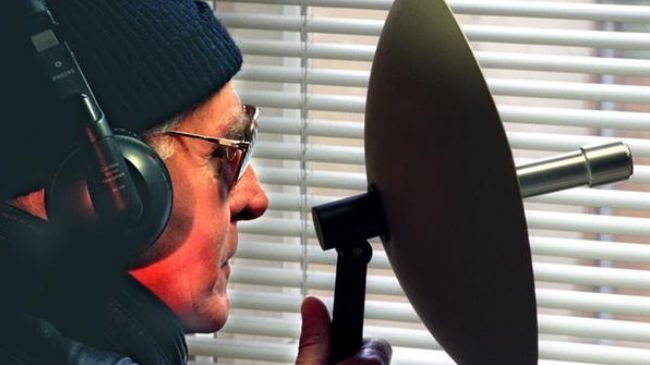 The Spanish government has been hit by a fresh illegal wiretapping scandal, with reports suggesting different politicians and distinguished figures were eavesdropped on.
According to Spainish El Mundo daily, a detective bureau allegedly spied on 500 political figures in northeastern Catalonia. The secret agents allegedly conducted eavesdropping operations and framed politicians.
The report also said that the Spanish ruling Popular Party (PP) had issued the order for the wiretaps.
A former police officer, who had worked with the detective bureau, handed evidence regarding the eavesdropping operations to the country's security officials.
Interior Minister Jorge Fernandez Diaz pledged to investigate the claims, saying police would "get to the bottom" of the issue.
The case became known when the leader of People's Party in Catalonia, Alicia Sanchez-Camacho, told police that her telephone conversation had been recorded in a Barcelona restaurant in 2010.
The recent scandal has gravely undermined the reputation of Spanish politicians prior to the country's election.
The scandal followed earlier reports that Prime Minister Mariano Rajoy and other leaders of the Popular Party had received secret payments for years.
Center-left newspaper El Pais reported on January 31 that the premier received 25,200 euros a year between 1997 and 2008. It also said that the fund was collected mostly from construction firms, adding that such payments would be legal if they were fully declared to the taxman.
The allegations sparked anger among people who have been asked to accept harsh austerity measures as the government tried to prevent an international bailout.