Economy
Wisconsin Lawmakers Propose Iran Business Prohibition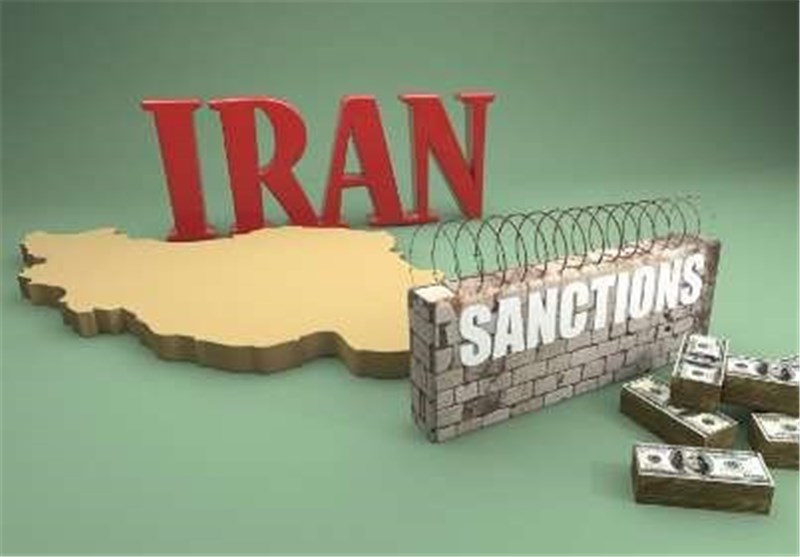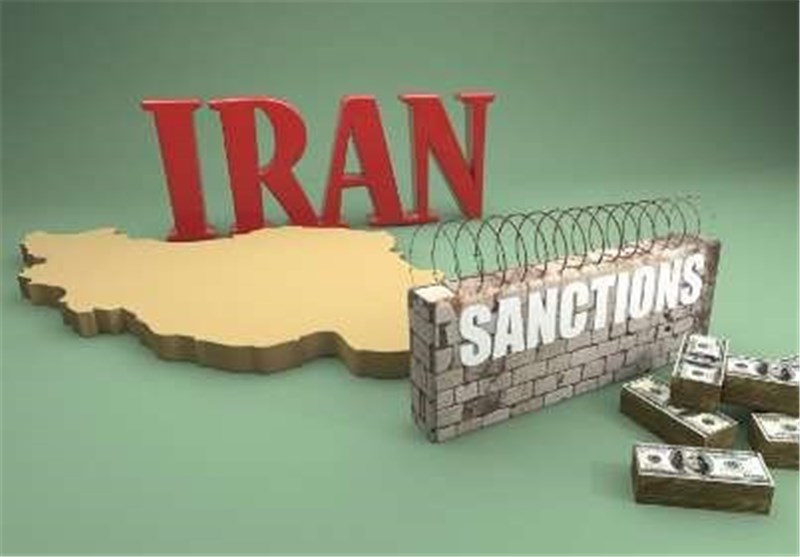 Republican legislators have introduced a bill that would prohibit the state from investing in companies that do business in or with Iran, saying the measure would help blunt President Barack Obama's nuclear accord with Tehran.
Under the proposal from Rep. Dale Kooyenga and Sen. Leah Vukmir, the state investment board could not put money into any company that owes money to Iran's government, maintains property, personnel or operations in Iran, contracts with the Iranian government or contracts with any company owned or controlled by Iranian officials.
The board also would be prohibited from investing in companies that provide goods or services in Iran or sell anything knowing those products will be resold to the Iranian government, companies controlled by the Iranian government or otherwise redistributed in that country.
The board would have one year to sell off present holdings that violate the prohibition, the Associated Press reported.
Vukmir, of Wauwatosa, and Kooyenga, from Brookfield, wrote in a memo to lawmakers last week seeking co-sponsors that the bill is a response to Obama's deal with Iran.
The accord calls for Iran to curb its nuclear program in exchange for relief from international economic sanctions, which would open the door for companies to step up operations in that country. Republicans strongly oppose the deal, arguing the Iranian government can't be trusted. The legislators said their bill will help limit the accord's effects.
"In the absence of true leadership in Washington, this action is the least we can do," they wrote.
Iran and the Group 5+1 (Russia, China, the US, Britain, France and Germany) on July 14 reached a conclusion on a lasting nuclear agreement that would terminate all sanctions imposed on Tehran over its nuclear energy program after coming into force.
The 159-page deal has its own opponents and proponents both in Iran and the other countries that are parties to the JCPOA, particularly the US.