Iran
Middle East
WMD-free Middle East conference cancelled for Israeli worries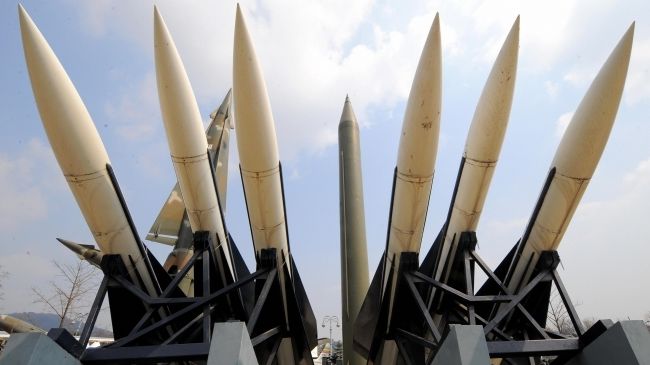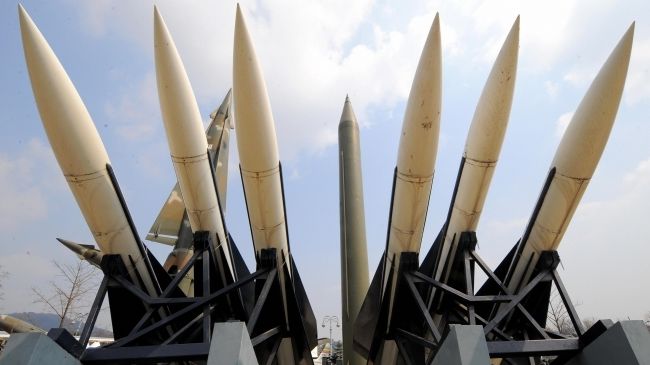 A major conference aimed at banning nuclear weapons in the Middle East has been cancelled over concerns that criticism at Israel would further isolate the Tel Aviv regime.
The major event has reportedly been scrubbed on US worries that its long-time ally in the region, the Israeli regime, would come under fire as the only possessor of nuclear weapons in the Middle East.
"We would not support a conference in which any regional state would be subject to pressure or isolation," State Department spokeswoman Victoria Nuland said, alluding to the Israeli regime.
Israel is widely known to possess between 200 and 400 nuclear warheads.
Nuland, however, mentioned on Friday the current conditions in the Middle East as the reason why the conference, slated to be held in Helsinki, Finland, probably in mid-December, has been cancelled.
"As a co-sponsor of the proposed conference … the United States regrets to announce that the conference cannot be convened because of present conditions in the Middle East and the fact that states in the region have not reached agreement on acceptable conditions for a conference," Nuland said in a statement.
She added, "The United States believes that a deep conceptual gap persists in the region on approaches toward regional security and arms control arrangements.
"These differences can only be bridged through direct engagement and agreement among the states in the region. Outside states cannot impose a process on the region any more than they can dictate an outcome."
Britain and Russia, as other sponsors of the major conference, had insisted that all regional countries, in particular Israel, attend the meeting and it appears that Tel Aviv's refusal has, according to reports, led to the cancellation of the major event.
The Israeli regime rejects all the regulatory international nuclear agreements – the nuclear Non-Proliferation Treaty (NPT) in particular – and refuses to allow its nuclear facilities to come under international regulatory inspections.